Kendall Drops 'Jenner' From Name: Is She Embarrassed About Bruce Jenner's Alleged Sex Change?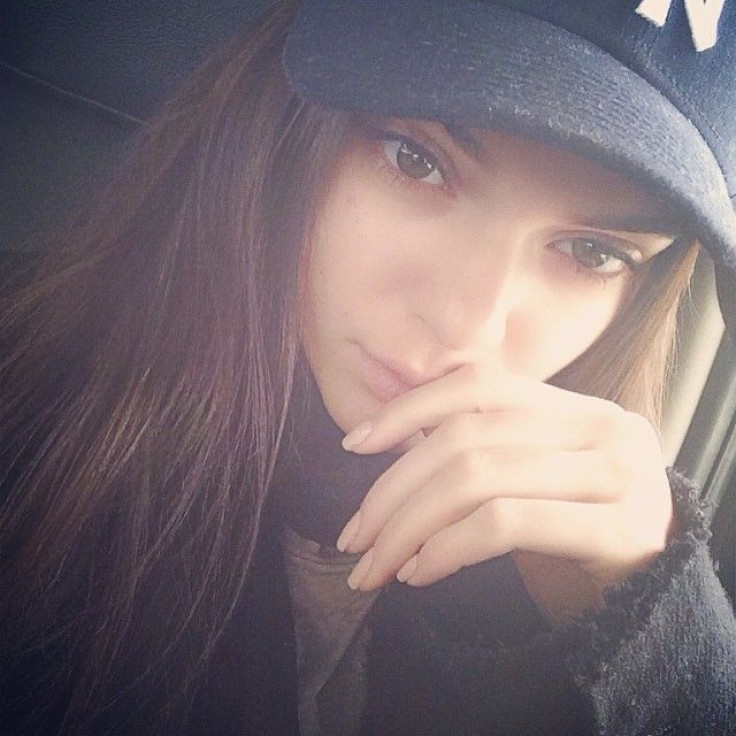 Kendall Jenner has dropped "Jenner" from her name, according to older sister Kim Kardashian. The 18-year-old is said to have done this in order to be booked on modelling gigs for her ability and not her family's reputation.
Kendall, the half-sister of Kim Kardashian, has been rising in the modeling world lately. During Paris Fashion Week, the 18-year-old walked the Givenchy catwalk in front of Anna Wintour, Rihanna and Kanye West. She also walked the coveted Chanel show and Marc Jacobs show during New York Fashion Week.
She went and auditioned, [for modelling gigs] and she just goes by the name of Kendall, hoping that people won't think that she gets any [handouts]," Kim said at DASH Miami's March 12 opening.
But while Kim claims that is the reason Kendall is going by her first name alone, reports are questioning whether or not it also has something to do with her controversial father, Bruce Jenner. Her father's sexuality has been called into question lately and plastered on tabloids around the nation. In January, Bruce reportedly got a "laryngeal shave," surgery that shaves down the Adam's apple, which is "the first surgical procedure for patients transitioning from male to female."
This comes months after Jenner separated from his wife of 22 years, reality-TV star Kris Jenner, and several years of living in front of the cameras for "Keeping Up With the Kardashians." The couple announced in October that they're separating, and while they didn't specify why, recent reports suggest his sexuality may be the reason.
© Copyright IBTimes 2023. All rights reserved.