Bryan Singer Sexual Abuse Allegations Revived By Noah Galvin In Vulture Interview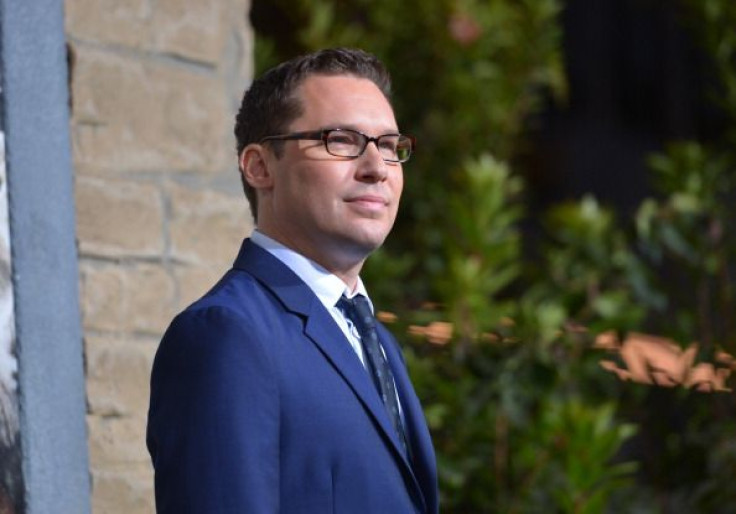 "The Real O'Neals" star Noah Galvin gave a brash interview that Vulture published Thursday. At one point, he accused "X-Men" director Bryan Singer of sexual molestation. Singer has battled similar accusations for years, always denying them. He has never been charged with a crime.
As Galvin spoke about being gay in Hollywood, he was asked whether there was an industry network, and he replied by bringing up Singer's name. "Yeah. Bryan Singer likes to invite little boys over to his pool and diddle them in the f------ dark of night," he said. "I want nothing to do with that. I think there are enough boys in L.A. that are questionably homosexual who are willing to do things with the right person who can get them in the door. In New York, there is a healthy gay community, and that doesn't exist in L.A."
Singer, 50, did not immediately respond to Galvin's comment. Last summer, however, the director told Entertainment Weekly similar accusations were "complete, absolute bulls---."
But Galvin, 22, isn't the first celebrity to allude to Singer's purported molestation. Former child actor Michael Egan accused the director of sexual abuse in a civil lawsuit filed in April 2014. He later dropped the suit.
Ellen Page, who worked with Singer on "X-Men: Days Of Future Past," said the allegations were unsettling. She told the Hollywood Reporter in May 2014 she found the claims "super, super disturbing" and that "I guess the truth will come out in the way that it does, but it's hard to hear about someone being in that situation, someone you like working with." She added: "I do think that there's a systematic issue of people in places of power manipulating and abusing young people."
Elijah Wood, who also became famous as a child performer, basically said the entertainment industry is full of pedophiles. "There are a lot of vipers in this industry, people who only have their own interests in mind," Wood told the Sunday Times in May. "There is a darkness in the underbelly — if you can imagine it, it's probably happened."
Wood said child actors were "preyed upon" at Hollywood parties. "If you're innocent, you have very little knowledge of the world and you want to succeed," the actor told the Times. "People with parasitic interests will see you as their prey."
The actor later backed away from his claims, saying he was never abused. "I have no firsthand experience or observation of the topic," he told the Hollywood Reporter last month.
Follow me on Twitter @mariamzzarella
© Copyright IBTimes 2023. All rights reserved.