BTS RM's 'Indigo' Re-enters Billboard 200 Following Vinyl Release; Becomes 2nd Best-selling Vinyl Album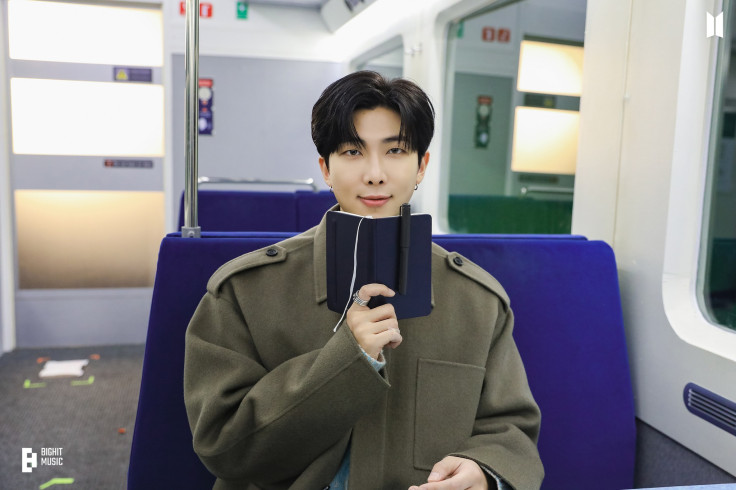 KEY POINTS
RM's "Indigo" re-enters this week's Billboard 200 chart at No. 53
"Indigo" is the second top-selling vinyl album this week
"Indigo" is currently in its seventh week on the Billboard 200 chart
RM's solo album "Indigo" has re-entered the Billboard 200 chart following the release of its vinyl version.
According to Billboard Tuesday, RM's first solo album, "Indigo," re-entered the U.S. main album chart Billboard 200 at No. 53. "Indigo" debuted at No. 15 on the chart and peaked at No. 3 in its second week.
"Indigo" stayed on the Billboard 200 chart for a total of seven weeks to date, making it the longest charting album by a Korean soloist on Billboard 200.
Following its vinyl release, RM's "Indigo" ranked second as this week's top-selling vinyl album, following the lead of Taylor Swift's "Speak Now (Taylor's Version)."
Coming in at the third, fourth and fifth spots on this week's best-selling vinyl albums are Taylor Swift's "Folklore" and "Midnights" and Deftones' "Deftones," respectively.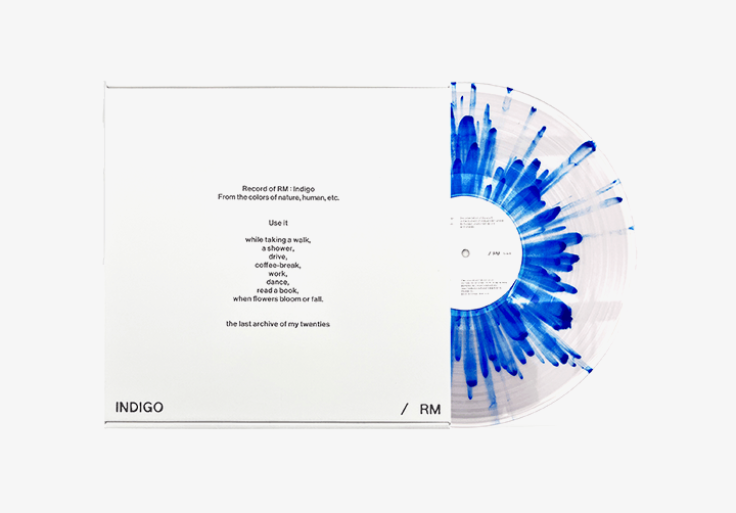 Released on Dec. 2, "Indigo" recounts the stories "RM has gone through." It is a record of his 20s and a candid introduction of who the BTS leader truly is, per BigHit Music.
RM's solo album comprises 10 tracks in various genres and with several featured artists, including Erykah Badu, Anderson .Paak, Tablo, Paul Blanco, Mahalia, Colde, Kim Sa-wol, Youjeen and Park Ji-yoon.
The "Indigo" album was released in three versions: book edition, postcard edition and limited edition LP record.
Meanwhile, the music video for "Indigo"'s title track, "Wild Flower" with Youjeen has since gained over 76.3 million views on YouTube from its premiere on Dec. 2.
During its release, it debuted straight to the top spot on YouTube's global top music videos chart with 23.8 million views.
As part of RM's promotions for "Indigo," he held an intimate solo performance on Dec. 5, 2022, with 200 lucky fans at his dream venue, the Rolling Hall in Seoul.
At the time, RM performed the tracks from his solo album and invited the guests featured on "Indigo." He also took a group photo with the lucky fans at the end of his solo performance.
Interestingly, RM – whose real name is Kim Nam-joon – shared the results of his personality test on July 7. The leader, rapper and producer of BTS took to Instagram to share a screenshot of his Myers-Briggs Type Indicator (MBTI) test result, which showed that his personality type is ENFP-T.
According to an English translation posted by a BTS fan translation account, @btsbaragi_jk, his result indicates that the leader of BTS is extroverted (72%), intuitive (92%), a feeler (72%), an explorer (83%) and turbulent/sensitive (86%).
Simply Psychology describes ENFPs as people who "thrive on social engagement (Extraversion), lean towards visionary thinking and possibilities rather than concrete specifics (Intuition), prioritize personal values and emotional impact in their decision-making process (Feeling) and cherish flexibility and openness to new experiences (Perceiving)."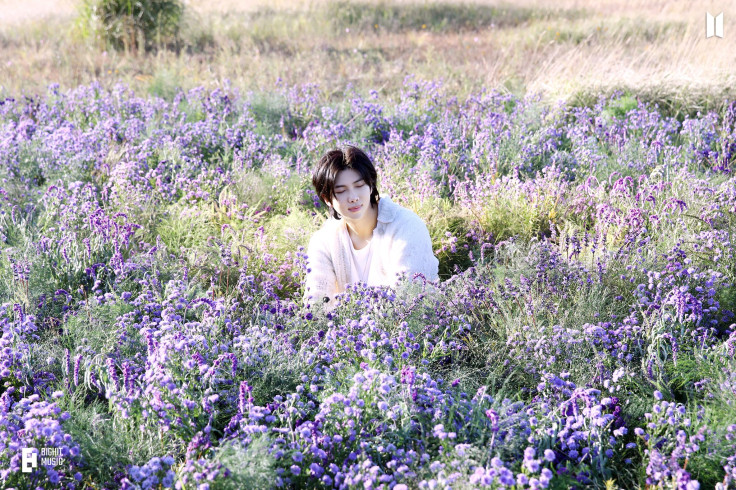 © Copyright IBTimes 2023. All rights reserved.