BTS Singer Jimin's Solo Album: Title, Release Date, Teaser And More
BTS star Jimin has confirmed the name and the release date of his first solo album.
The global sensation's entertainment agency, BIGHIT MUSIC, announced the details through a short video clip Tuesday. It said Jimin's album, "Face," will release on March 24.
In the 35-second short clip, one could see water droplets forming ripples on the surface before the word "Face" appears on it, which refers to "Jimin facing himself head-on as he gets ready for his next step as a solo artist," BIGHIT MUSIC said in a release.
"Jimin will see the fans through various activities including the 'FACE' release, so we ask for your continued interest and support for Jimin's first official solo activity," it added.
The pre-order for "FACE" will begin on the Weverse app Wednesday.
Fans were excited about Jimin's upcoming album.
"Ooh i'm so happy! can't wait!" one person said, while another wrote, "I've been waiting so long for this! The teaser has me so intrigued." Some suggested it will be the Album of the Year.
Jimin is the fourth BTS member to release a solo album after the famous boyband went on a hiatus. The first to release a solo album was J-Hope, with his "Jack in the Box" dropping in July 2022, followed by Jin's "The Astronaut" in October and group leader RM's "Indigo" in December.
The "Fake Love" singer first teased the album during a Weverse live broadcast earlier this month.
"I think the album I've been working on is going to drop in around March. I'm currently preparing lots of things that I can do together with you guys around that time," he said at the time. "I'm planning lots of different kinds of things we can do to have fun together and enjoy ourselves, so I think you can safely look forward to it."
In January, Jimin's collaboration track with BIGBANG member Taeyang, titled "Vibe," was released. It was the BTS member's first solo venture following the break. The track debuted at No. 76 on Billboard Hot 100 with 4.2 million official streams and 20,000 downloads in the U.S. for the week ending Jan. 19.
Aside from "Vibe," Jimin had previously lent his voice to the song "With You'" for the soundtrack of the Korean drama "Our Blues."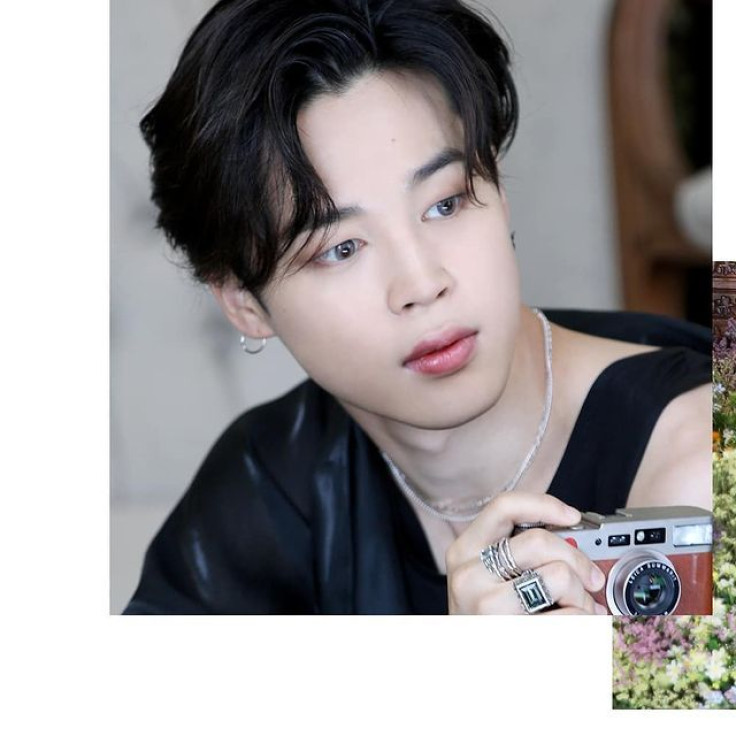 © Copyright IBTimes 2023. All rights reserved.