BTS V Becomes Playable Character In Popular Video Game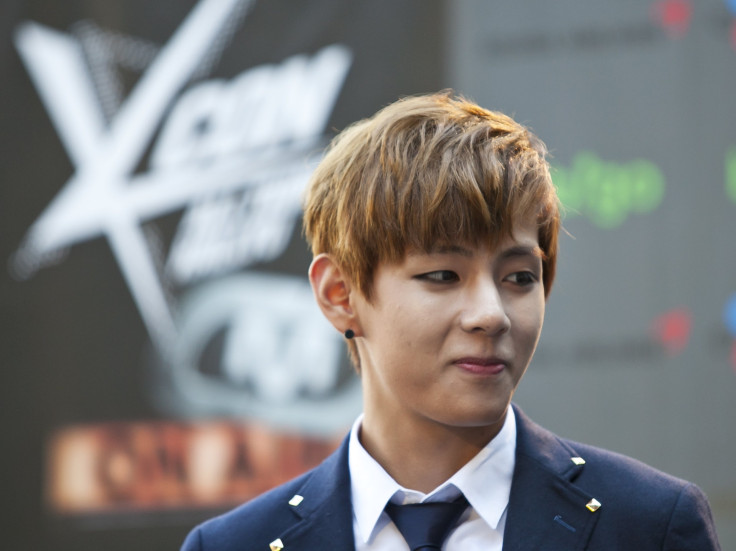 KEY POINTS
BTS V's charming new video game character is named Cookie V
Fans from all over the globe can pre-register to claim the new character and special rewards
"Cookie Run: Kingdom" announced a collaboration with all seven members of BTS
"Cookie Run: Kingdom" teased a charming new character joining its roster, and it's none other than the animated version of BTS member V, named "Cookie V."
The popular video game revealed a series of teasers on Twitter at midnight KST Thursday of the 26-year-old superstar's animated character that perfectly resembles his charming appearance. The teasers included a video teaser of V, known as Kim Taehyung, recording the voice for his new character, the official banner, and a cute video of him posing with Cookie V.
One of the video teasers was captioned, "'I'm gonna take a mental picture of this kingdom!' See you in 'Cookie Run: Kingdom' on October 13 (KST)!"
The teasers immediately received positive feedback from excited fans, who even jumped to pre-register for the BTS x "Cookie Run: Kingdom" collaboration and claim rewards before it officially launches on Oct. 13.
"We got Taehyung cookie version today and a generous cookie gacha thank you very much," one user wrote alongside a screenshot of the rewards earned from the video game.
Another commented, "CRK being a proud team tiger, we really won."
The social kingdom-building game also announced its future collaboration with the rest of BTS, including RM, Jimin, J-Hope, Jin, Jungkook and Suga. There would reportedly be an in-game event for the biggest boy band in the world, according to Allkpop.
The upcoming collaboration is titled "Braver Together," and it's inspired by one of the game franchise's core values bravery, which is also connected to South Korean K-pop group BTS' vision of bringing their fans together for a greater cause. The launch would also showcase different events and reveal the "Cookie Run" version of other BTS members, including specially crafted BTS-themed maps and an in-game concert.
On Sunday, the video game launched a one-minute teaser, titled "BTS On Stage in 'Cookie Run: Kingdom!'," on YouTube, showing the characters preparing for the most awaited BTS concert. However, it did not show the features of the other BTS members' animated characters.
Fans from all over the globe can pre-register for BTS x "Cookie Run: Kingdom" at http://BTSinCRK.com, and get special rewards from the game.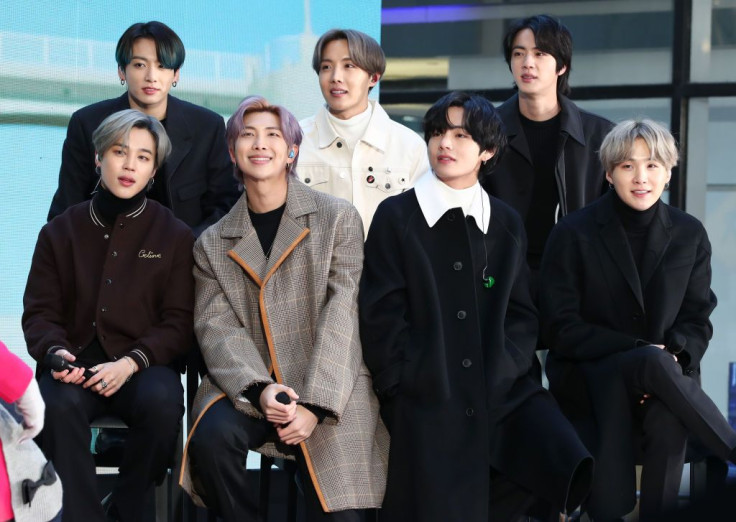 © Copyright IBTimes 2023. All rights reserved.