Building a Successful E-Commerce Business with the Expertise of Lukas Schirmer
This article uses affiliate links, which means if you purchase products through these links, we may earn a commission. Click here to see our
T&C
. For licensing please click
here
.
The term "e-commerce," short for "electronic commerce," refers to a system that allows businesses to transact with customers and clients in the digital space. Due to the complexity of launching an online store, it's essential to get off to a good start and avoid common pitfalls that can derail your efforts. Aspiring e-commerce entrepreneurs can choose from various platforms to find their target audience. An initial step of drafting a business plan that covers all the bases is but one of the many strategies that e-commerce digital marketing guru Lukas Schirmer recommends.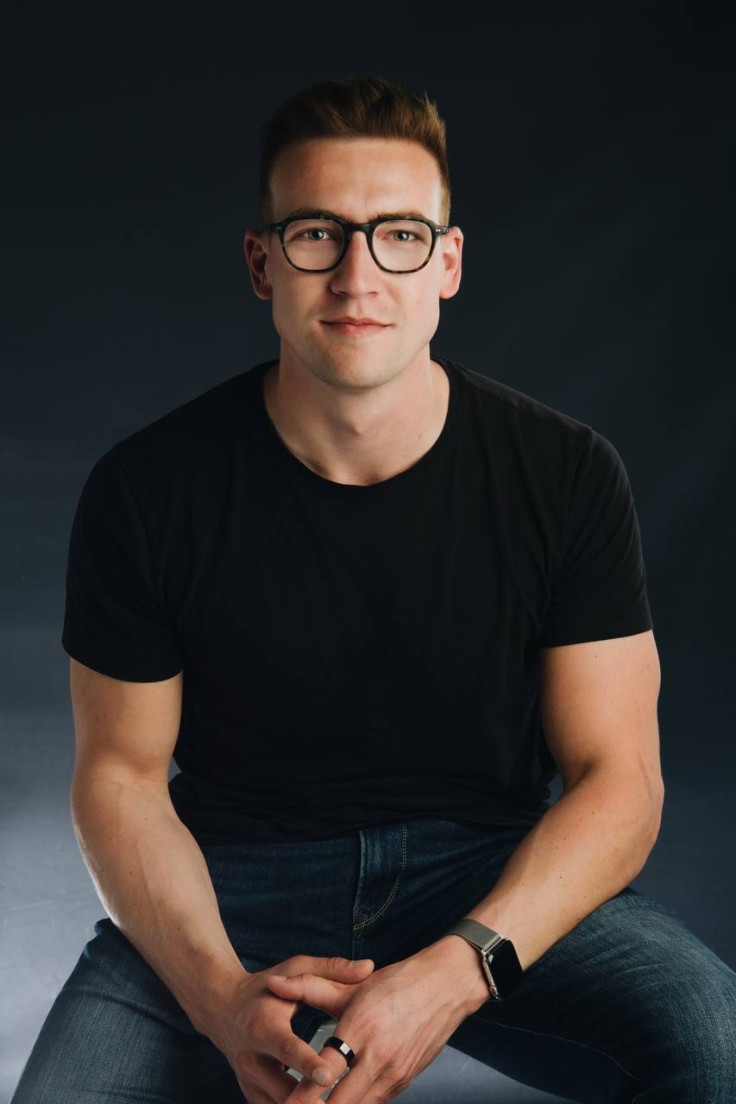 Lukas stands out as a major player in the German e-commerce and digital marketing space. He holds a theoretical mathematics degree from the biggest university in Germany, showing he has a great analytical mind that perfectly complements his creativity in the data-driven digital marketing world.
Lukas is also an experienced angel investor who is looking to build synergies among his investments and amass a portfolio of firms that span the whole value chain of the e-commerce industry. He has invested in various firms, including GoTiger, Wonnda, Yamuntu, and The Plant Box.
At 26, Lukas has amassed valuable years of professional expertise as an entrepreneur and investor, helping other brands realize their success. He is the founder of Twist & Schirm, an industry-leading e-commerce agency helping brands scale into 8-figure establishments in annual revenue. Twist & Schirm has served 100s of clients, including some large S&P Global 1200 firms.
According to Lukas, there is a lot that goes into establishing a successful e-commerce brand. Like any other industry, you should learn and understand your market environment, how it changes, and what the market wants. "I've learned everyone is biased towards the craft they started with or had initial success with. 'When you have a hammer, everything is a nail,'" says Lukas. You want to put your hard-earned skills to use. However, as the market changes, be very aware of not only the demand situation but also being inflexible with new acquisition channels. How do you keep standing out in the marketplace? How do you keep an edge?
Marketing and brand positioning are crucial in e-commerce. Lukas terms it a highly competitive sector, so how you represent your brand and market your products and services determines your success. Lukas highlights creating constant new pattern interruptions as one of the modern marketing approaches brands use to stay on top of their target audience. For instance, you could be scrolling through Instagram and skip most ads, but one ad catches your eye, and you stop and interact with it. That's a pattern interrupt at play. And this changes as the industry learns and the pattern interrupt becomes the pattern.
Lukas also advocates for having a team of reliable experts to work with. To him, the team is everything. Collective is everything. "On a micro level, your team is everything in a company. And on a macro level, society as a whole, that's why it's important to give back," Lukas adds.
Lukas's long-term goal is to start even more complementary enterprises in the marketing / e-commerce sector. He plans to build a diversified portfolio of marketing, digital, and e-commerce enterprises. Lukas is significantly expanding Twist & Schirm to double down on their already advantageous place in the German market.
FOLLOW MORE IBT NEWS ON THE BELOW CHANNELS