Bungie Lawsuit Reveals 'Destiny' Storyline Changes, 6.3 Million Unit Sales In First Month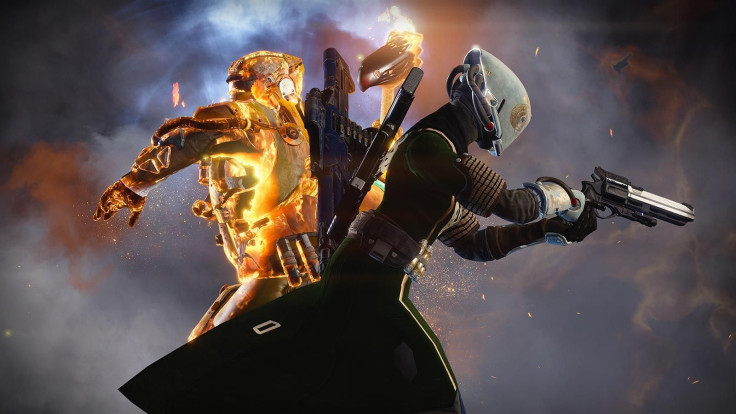 "Destiny" made developer Bungie $47.5 million within a month of its release last year, documents relating to a lawsuit from a former longtime Bungie employee show. The suit also brought up more interesting facts about the game -- including unit sales and storyline changes.
The lawsuit, filed in King County (Washington) Superior Court, relates to stock options and outstanding shares of former Bungie employee Marty O'Donnell, with documents alleging Bungie "caused the forfeiture of all O'Donnell's stock and denied him any participation in the Profit Participation Plan."
The documents say "Destiny" sold 6.3 million units in a month following its release Sept. 9, 2014. They also confirmed the storyline of "Destiny" was "substantially revised" around August 2013, which led to the game's release being delayed by nearly a year.
Publisher Activision announced in May "Destiny" has hit 20 million players, and the expansion "Destiny: The Taken King" is set to release on Sept. 15.
© Copyright IBTimes 2023. All rights reserved.