Business Owner Arrested For Asking Customer If They Were Muslim, A Terrorist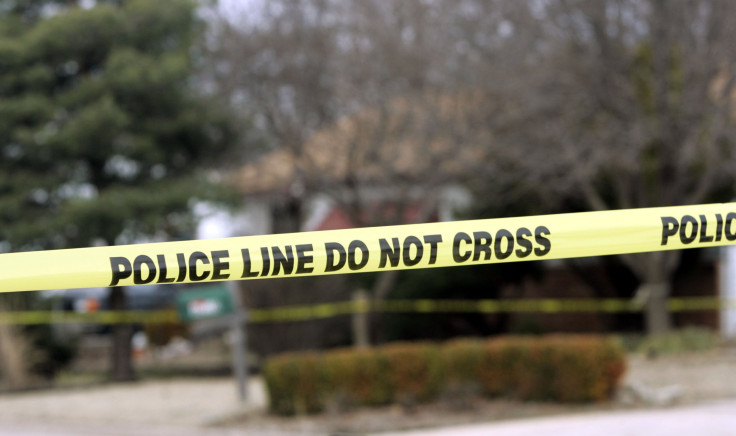 An Iowa business owner was arrested Monday for allegedly harassing a customer. Chad Anton Cermak reportedly made several disparaging comments towards a customer at his auto repair shop and was charged with third-degree harassment, according to the Iowa City Press-Citizen.
A complaint filed to the Iowa City Police Department accused Cermak, owner of Cermak Automotive in Iowa City, of making "multiple and repeated harassing statements" to a customer Monday afternoon. The Press-Citizen report contains six examples of comments Cermak allegedly said to the customer, all of which cast suspicion on the customer for being Muslim and, or, a terrorist.
Cermak reportedly asked the customer if they were Muslim or if they were wearing a suicide vest. According to the complaint, he even asked if the customer planned on blowing up his business.
"How do you walk down the street without people fearing you?" Cermak allegedly said.
The encounter left the customer "offended" and "in disbelief," according to the Press-Citizen. The harassment charge against Cermak is a simple misdemeanor, which carries relatively minor fines and potential jail time if found guilty.
Cermak's alleged comments fit into what the Southern Poverty Law Center called a "dramatic jump" in hate crimes and harassment around the country in recent years. In what it called "the Trump effect," the organization noted an increase in crimes against Muslims and other marginalized groups since the start of Donald Trump's presidential campaign in 2015 and after his election in 2016.
The Council on American-Islamic Relations released a study in May with statistical evidence to support the increase in anti-Muslim hostility throughout 2016, the Huffington Post reported. According to the study, 2016 saw a 57 percent increase in anti-Muslim incidents from the previous year.
© Copyright IBTimes 2023. All rights reserved.