Caitlyn Jenner's Kids Reportedly Blame Kris Jenner For Strained Relationship With Father
It's no secret that Caitlyn Jenner no longer has a good relationship with the Kardashian family following her divorce with Kris Jenner. However, despite spending more time with the Jenner side of her family, it appears she still has a strained relationship with her children Brody, Brandon, Burt and Cassandra Jenner.
Brody, who is gearing up to marry fiancée Kaitlynn Carter, and his siblings reportedly blame Kris for keeping their father away from them when they were growing up. As a result of what came to be a tense relationship, Caitlyn isn't expected to attend her son's wedding.
Sources told TMZ Brody is hurt his father chose to explore her business opportunities rather than come to his wedding. Insiders revealed their damaged relationship dates back to when Caitlyn married Kris, which left Brody feeling abandoned.
The eldest Jenner children felt Kris was being "selfish" for putting up a wall between Caitlyn and her children from previous marriages and also blamed their father for being "an enabler" to his then wife.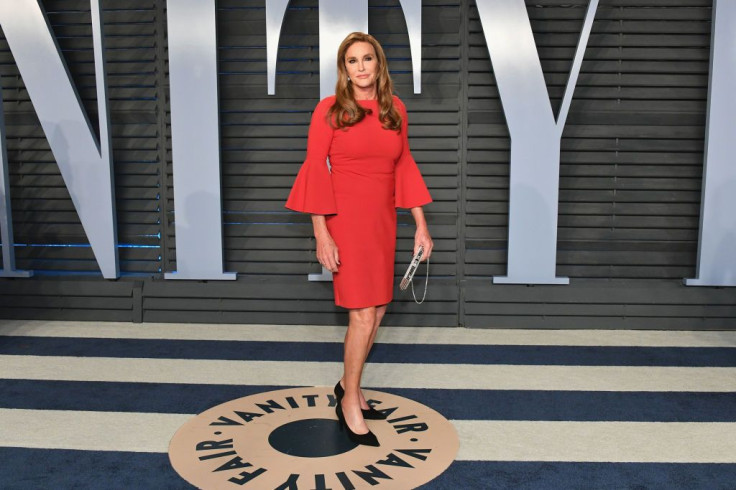 Caitlyn's kids with Kris, Kendall and Kylie Jenner, did not respond to Brody's wedding invite, but their older siblings do not blame them for the lack of communication with their father.
They believe the pair was too young when the relationship with their dad began to fall apart, and Brody, Brandon, Burt and Cassandra reportedly blame Kris and Caitlyn for not acting like responsible adults in maintaining an open line of communication.
Although Caitlyn has been working on rebuilding a foundation with her four children, Brody is still struggling to forgive his father since the two have yet to truly connect due to their different interests.
News of Caitlyn and Brody's strained relation comes after sources told People the former "I Am Cait" star was scheduled for a prior engagement and would be skipping her son's wedding.
"Caitlyn has work commitments that have been set up for months and couldn't be changed in the end," the insider explained.
Although she will miss the wedding, the reality star is expected to host a celebration for the couple when they return to California. "She will be throwing a big party for them when the newlyweds return to town."
Brody, who proposed to Kaitlynn in May 2016 after two years of dating, will get married on Nihi, Sumba Island in Indonesia.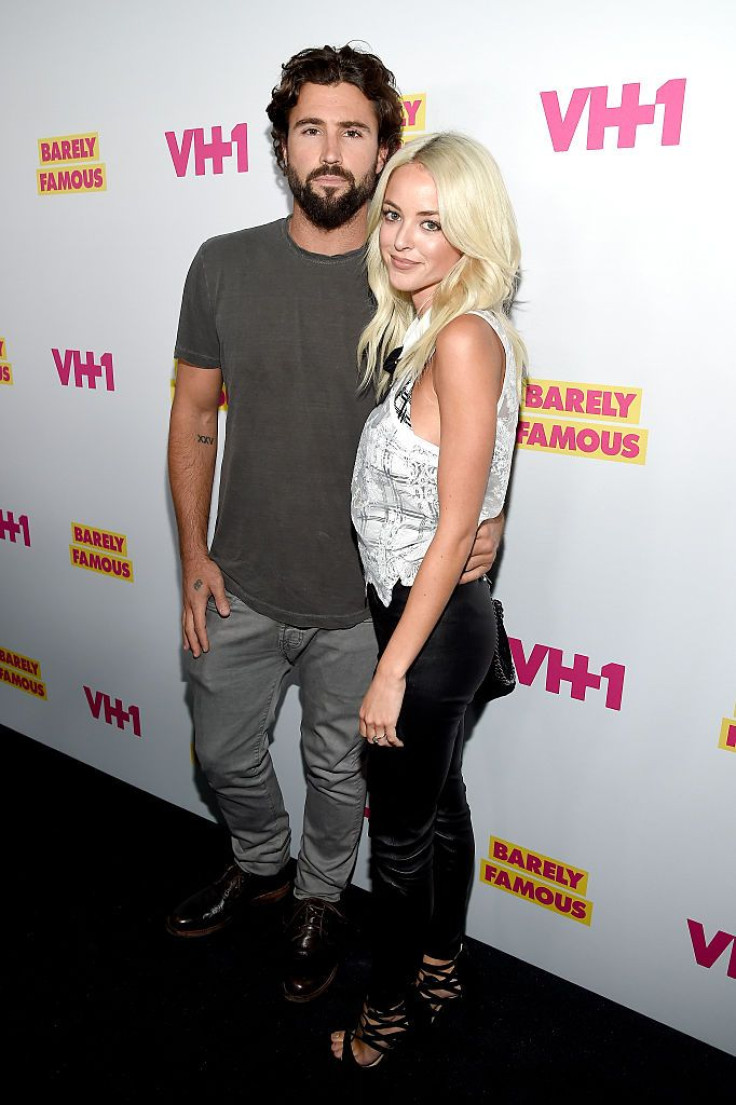 © Copyright IBTimes 2023. All rights reserved.