California Gigafire: NOAA-NASA Captures Remarkable Images Of August Complex Fire
KEY POINTS
California's August Complex Fire surpassed the 1-million-acre mark earlier this week
It is now considered a "gigafire"
Megafires and gigafires were once considered rare but have now become increasingly common
Earlier this week, NOAA-NASA satellite captured an image of the August Complex Fire, which became California's first gigafire in the state's modern history.
The staggering scale of California wildfires touched the 4-million-acre-mark over the weekend and, on Monday, the August Complex Fire set a grim milestone of its own, burning around 1 million acres of land.
This means that the August complex Fire has entered a state called a "gigafire," the term used for fires that burn at least 1 million acres of land. It is a step above "megafire," which pertains to fires that burn over 100,000 acres.
In a true-color image of the fire captured by NOAA and NASA's Suomi NPP satellite and shared by NASA, one can see the thick smoke emanating from the areas that are still actively burning, covering and affecting nearby areas.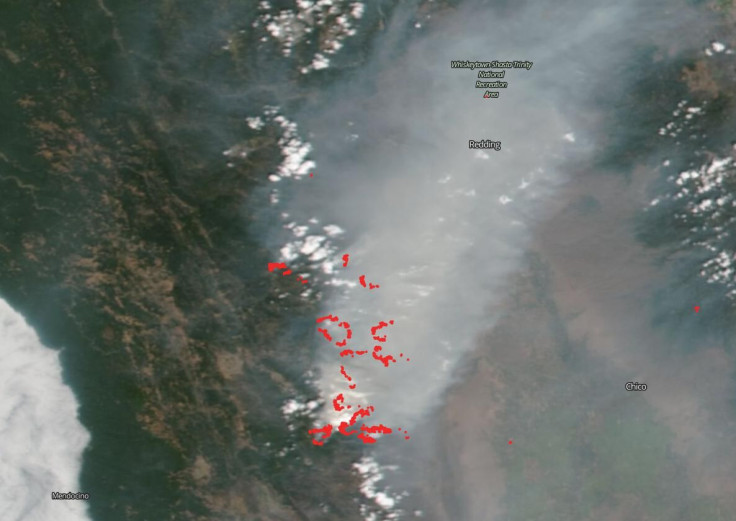 According to NASA, such satellite images help detect actively burning fires and also track the movement of smoke, which also brings problems of its own since it can potentially cause health problems.
As of Tuesday, the August Complex Fire has burned 1,006,140 acres of land with 56% containment. Unfortunately, InciWeb reports that the "warm and very dry conditions" will likely persist and that visibility will be affected because of the thick smoke, possibly making further containment not an easy job for the firefighters.
Through the week, however, there is hope for below-average temperatures and a little precipitation, although this is expected to be a possible "short-lived" reprieve.
The August Complex Fire is now the largest wildfire in California history but in the U.S., there have also been several other recorded massive fires, with the most recent gigafire being the 2004 Taylor Complex fire in Alaska, which burned 1.3 million acres of land, according to the National Interagency Fire Center (NIFC).
Just this year, Australia was also ravaged by a gigafire when two wildfires combined to burn 1.5 million acres of land, CNN said.
Unfortunately, these gigafires and megafires that were once considered rare have become increasingly common, likely due to the warmer and drier conditions.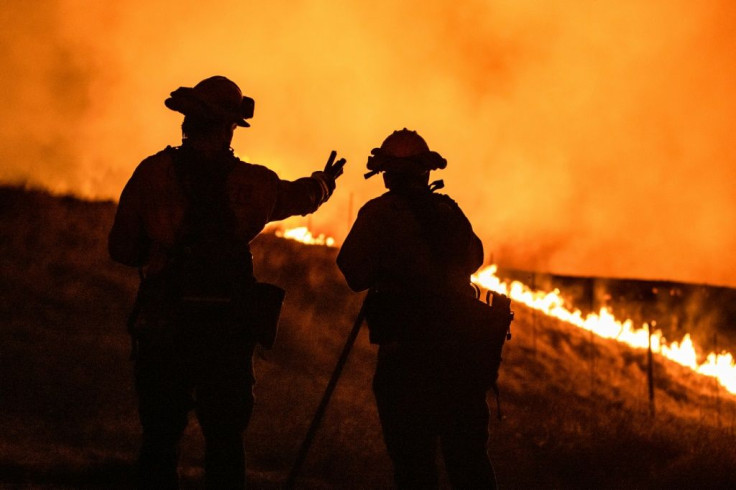 © Copyright IBTimes 2022. All rights reserved.
FOLLOW MORE IBT NEWS ON THE BELOW CHANNELS