California Immigration Reform: Los Angeles Plans $10 Million Defense Fund To Protect Undocumented Immigrants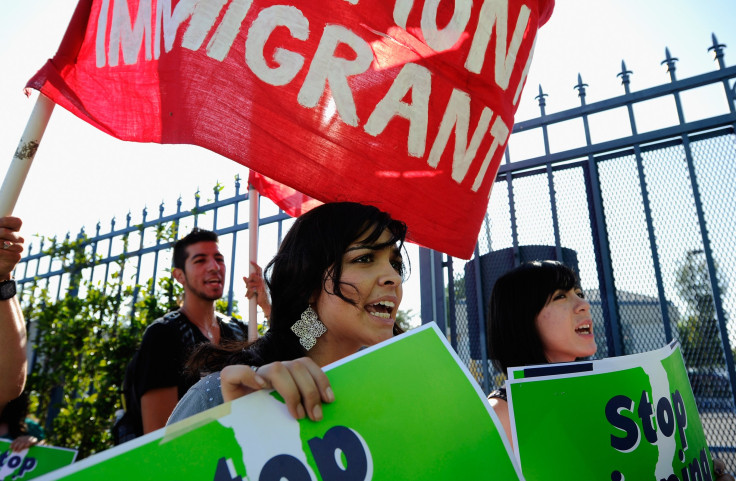 Making good on a promise to push back against President-elect Donald Trump's immigration stances, Los Angeles lawmakers planned to announce the allocation of millions of dollars to create a legal defense fund for undocumented immigrants. A joint effort between Los Angeles city and county, the fund plans to provide assistance for immigrants who could be deported.
The Los Angeles County Board of Supervisors planned to provide $3 million of the funding, the Los Angeles Times reported. The city itself planned to put up $1 million, with the remainder of the money to be raised by charitable organizations.
"We're trying to find a common solution to whatever threats the federal government throws our way," City Council spokesman Fredy Ceja told the LA Times.
The fund is the latest move by California to prevent Donald Trump from following through on his campaign promises. Trump campaigned on building a wall on the southern border of the U.S., ending sanctuary cities and deporting undocumented immigrants.
"Immigrants are part of California's history, our culture and our society," California Assembly Speaker Anthony Rendon said Dec. 5. "We are telling the next administration and Congress: If you want to get them, you have to go through us."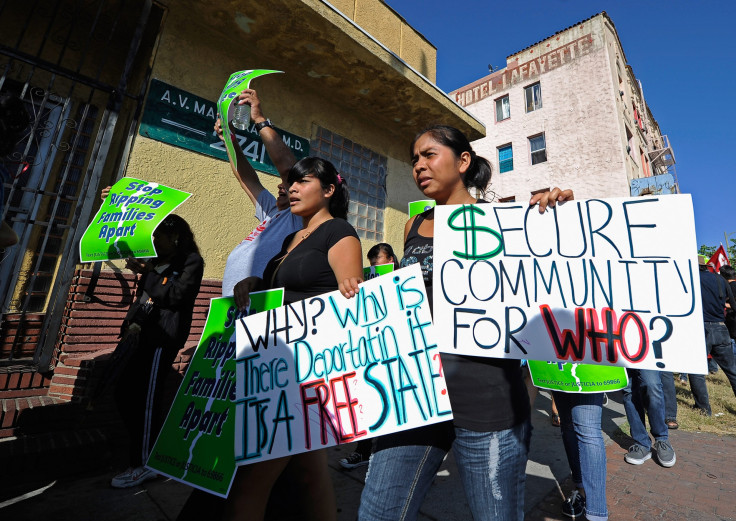 Other proposed legislation to help undocumented immigrants in the state included a state program to pay for legal representation and state funded centers to train attorneys in immigration law. Of the 11 million undocumented immigrants in the country, more than 1 million live in California.
California, a historically blue state, also toyed with the idea of seceding from the rest of the United States to become a sovereign entity in the wake of Trump's election. The state plans to push back against Trump on climate change as well, with Gov. Jerry Brown vowing to take action if the president-elect takes steps to reverse the progress made against global warming.
© Copyright IBTimes 2023. All rights reserved.