California Judge Sentences Doctor To 30 Years To Life In Prison For Prescriptions That Led To Three Patients' Deaths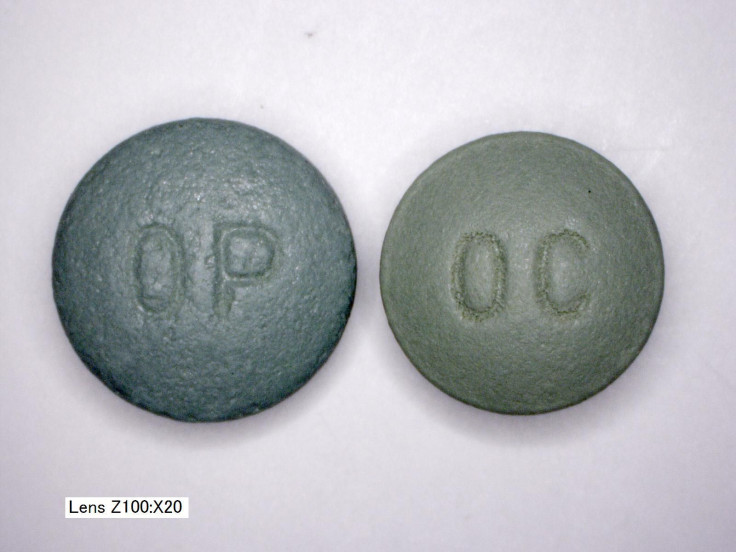 On Friday, a California judge sentenced Dr. Hsiu-Ying "Lisa" Tseng to 30 years to life in prison. In 2015, the 46-year-old doctor was convicted of second-degree murder for overprescribing painkillers that led to the death of three of her patients.
Tseng's case has been closely watched by doctors and lawyers alike because prosecutors say she is the first general practitioner to be convicted of murder for "recklessly" providing drugs to patients, according to the Los Angeles Times. On Friday, when announcing the sentencing, Superior Court Judge George G. Lomeli told the courtroom Tseng blamed everyone but herself. "It seems to be an attempt to put the blame on someone else," he said. "Very irresponsible."
One of Tseng's defense attorneys, Peter Osinoff, has argued that prosecutors have been too aggressive in their case against his client. He said that since her medical license was revoked in 2012, she's no longer a threat to the public. Further, Osinoff said many doctors and other professionals in the medical community will be too afraid to prescribe painkillers over fear of legal retribution in the event a patient overdoses.
"The doctors are scared out of their minds," he told the judge, according to the LA Times. "The pendulum has swung so far. The people who need [pain medication] can't get it now."
Prosecutors in Tseng's case, however, said Tseng spent little time assessing whether her patients needed the drugs, and often ignored signs that they were misusing them. They have also argued that profit was a motivation, since Tseng and her husband operated a medical storefront clinic that sold prescriptions.
"The defendant was repeatedly notified by law enforcement that her patients were dying on her," L.A. County Deputy District Attorney John Niederman said during the trial, according to CBS news.
Standing before the courtroom, Tseng apologized profusely, asking for forgiveness from the families who were affected.
April Rovero, the mother of one of the victims, however, told the court Tseng's sentencing was justice served. "I really hope this sets a precedent that will allow other dirty doctors to be prosecuted," Rovero said, according to the L.A. Times. "We feel that finally we have justice."
© Copyright IBTimes 2023. All rights reserved.