California Supreme Court Turns Down Phil Spector Appeal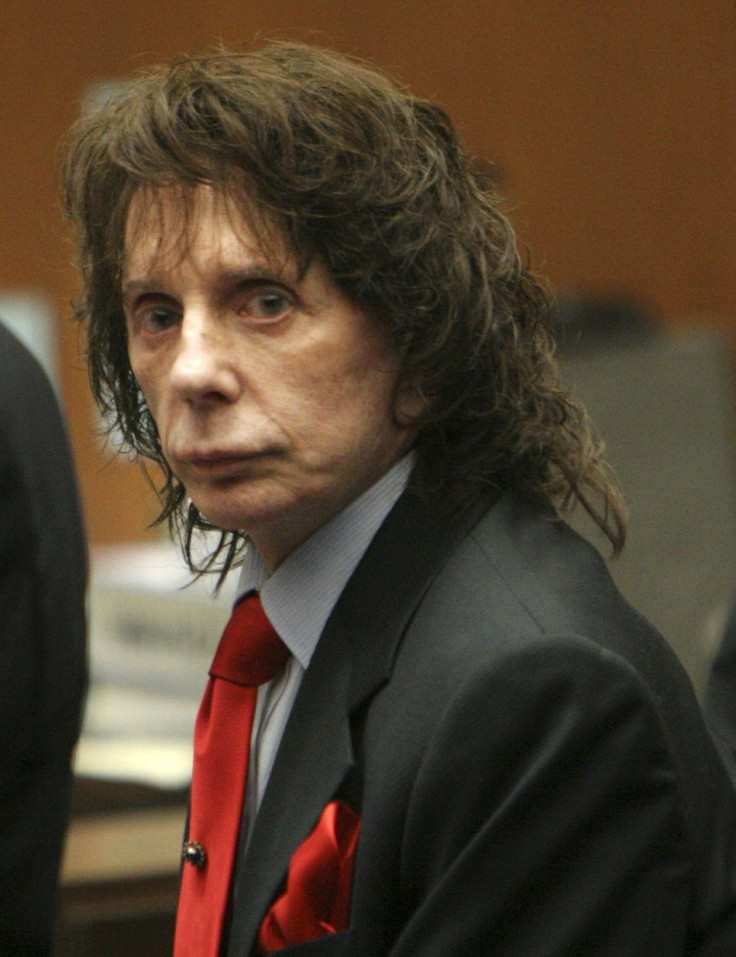 The California Supreme Court declined on Wednesday to review the 2009 murder conviction of music producer Phil Spector, turning down an appeal that had been filed by his attorneys.
Spector's lawyers had asked the state's highest court to take another look at the case after a three-justice panel from the California 2nd District Court of Appeal earlier this year upheld his conviction of second-degree murder in the 2003 shooting death of actress Lana Clarkson.
The killing occurred at Spector's suburban Los Angeles mansion, which was called the Pyrenees Castle.
Spector, 71, is famous for his signature wall of sound recording technique, and he worked with the Beatles, the Ronettes and the Ramones in the 1960s and 1970s.
© Copyright Thomson Reuters 2023. All rights reserved.