California Surgeon, 5 Others Charged In $52M Insurance Fraud Scheme Involving Sober Living Patients
KEY POINTS
Dr. Randy Rosen, his girlfriend and four of their accomplishes were charged for trying to swindle insurance companies out of money
Drug addicts were paid thousands of dollars in cash to receive a non-FDA approved implant
Both the defendants pleaded not guilty to the charges
A California surgeon, his girlfriend and four of his aides were charged for allegedly carrying out a fraudulent scheme under which they paid several patients in sober living homes to undergo unnecessary surgeries and other such medical procedures to swindle insurance companies out of money, officials said.
The six people allegedly created an elaborate scheme by paying patients at Southern California sober living homes, and managed to bilk insurance companies out of nearly $52 million. Dr. Randy Rosen, 57, of Beverly Hills and his girlfriend Liza Vismanos, 41, were called "real-life Frankensteins" by Los Angeles Orange County district attorney who charged them Thursday, July 2, for stealing nearly $52 million from insurance companies after fraudulently billing them over $650 million for the medically unnecessary procedures.
Rosen was charged with 88 felony counts, for recruiting and hiring numerous "body brokers" who were responsible for finding patients and luring them into undergoing the surgeries and having cortisone shots, while Vismanos was facing 56 felony counts for being his alleged partner in the crimes, KTLA-TV reported.
Officials from the district attorney's office said Rosen sent the patients over to a laboratory owned by Vismanos for her to conduct unnecessary drug tests on them. Prosecutors alleged the laboratory billed at least 22 different insurance providers with over $3 million following the tests.
The four "body brokers," identified as Robert Mellon, 52, of San Diego, Thomas Douglas, 29, of Playa del Rey, Shea Simmons, 28, of Jeanerette, Louisiana, and Patrick Connolly, 28, of Los Angeles, were facing several charges involving money laundering, fraud white-collar crime enhancements.
Both Rosen and Vismanos were arrested June 30 in connection with the $52 million forgery scheme, KTLA-TV reported, citing the district attorney's office. They pleaded not guilty to their respective charges.
The findings of a 2018 CBS News investigation suggested recruiters paid hundreds of dollars to addicts to receive a surgery aiming to place a non-FDA approved pellet, a naltrexone implant, near a patient's abdomen to release medication to block his brain's opiate receptor. It was said the process would help curb the patient's future cravings for drugs.
CBS News spoke to some marketers and recruiters, who pointed at Rosen's involvement. A victim's mother, Debbie Berry, told the publication her son overdosed himself by mixing heroin with fentanyl three months after undergoing the procedure and died. Several industry insiders familiar with the illegal practice told them the doctors were able to make up to $30,000 for each simple surgery.
Rosen will likely face 85 years in prison if convicted of all charges, while Vismanos faces 36 years.
"Vulnerable sober living patients who were trying desperately to battle their addictions were treated like human guinea pigs just to make a buck," Orange County District Attorney Todd Spitzer said in a statement. "I refuse to allow these body brokers to exploit and traffic human beings as part of a sick and twisted plot to line their own pockets. This prosecution is a testament to the dedicated work of our prosecutors and our Bureau of Investigation to hold these real-life Frankensteins accountable."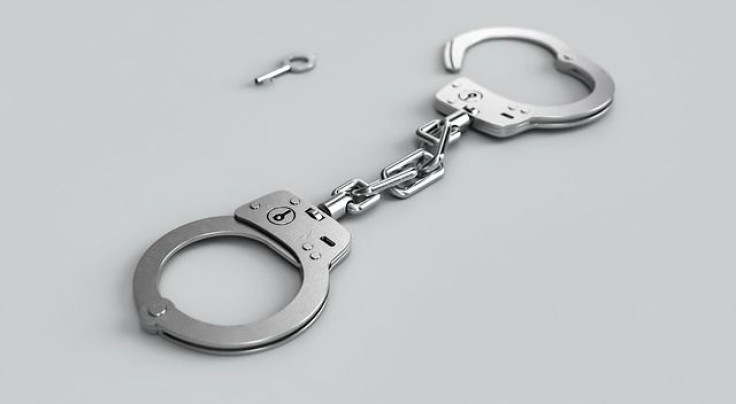 © Copyright IBTimes 2023. All rights reserved.