California Woman Dies After Ramming Boyfriend's Car Following Argument
A 28-year-old California woman died from injuries suffered from ramming her vehicle into her boyfriend's car following an argument between the couple.
The crash occurred early Saturday morning after the woman, Didiana Lomeli, got into what the police called a "domestic altercation" with her boyfriend at their Anaheim home.
Lomeli followed her boyfriend's car as he left the home after the fight and proceeded to rear-end his vehicle. Police say her vehicle hit a raised median, causing it to roll over and ejecting from the vehicle. She was pronounced dead at the scene, according to police.
The man suffered from minor injuries. He told police he believed that Lomeli intentionally rammed into his car, according to the Orange County Register.
The couple's child was not in either of the vehicles at the time of the crash, the Orange County Register reported.
Drugs and alcohol did not appear to be a factor in the crash, police said.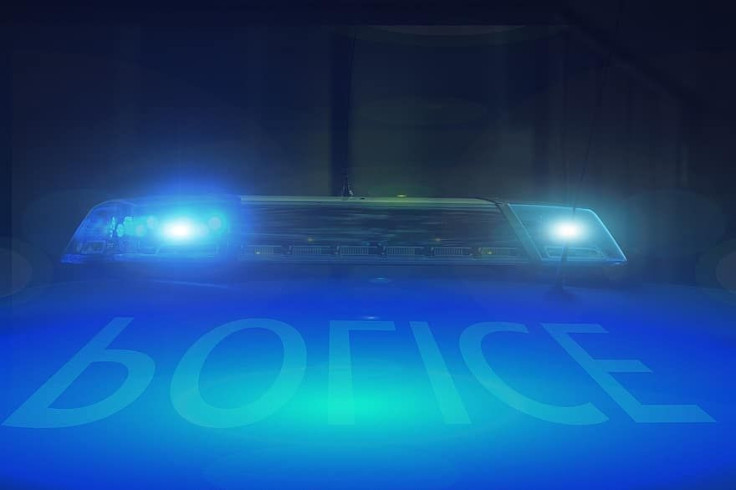 © Copyright IBTimes 2023. All rights reserved.