'Call Of Duty: Black Ops 4' In Development For 2018 Release, Report Says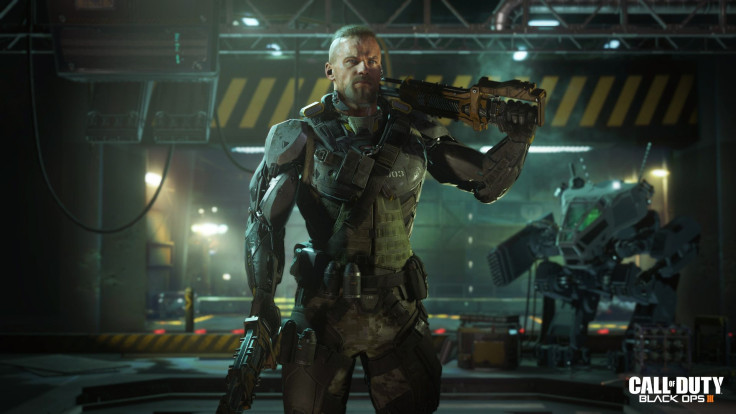 Like clockwork, there will be a new "Call of Duty" game this holiday season. That much was certain before Tuesday, but a new report from Eurogamer indicated 2018's installment of the massively popular shooter series will take fans back to a universe they have experienced three times before.
Sources confirmed to Eurogamer that developer Treyarch is working on "Call of Duty: Black Ops 4" for release in 2018. It was verification of an earlier report from Marcus Sellars, a supposed industry insider who also claimed a Nintendo Switch version of the game is in development.
Notably, the Eurogamer report was not able to confirm the existence of the Switch port. If true, it would be a major third-party get for Nintendo. Activision is one of the biggest publishers in the business, but so far, its main contribution to the Switch is the kid-friendly, toys-to-life game "Skylanders Imaginators."
According to the report, the fourth iteration of the "Black Ops" sub-brand will scale things back from the sci-fi goofiness found in 2015's "Black Ops III." The franchise took things back to basics in 2017 with "Call of Duty: WWII" to great sales success ; perhaps Treyarch's return to "Black Ops" will be a throwback to the series' Cold War roots.
That direction could also be a response to the fan backlash over 2016's "Call of Duty: Infinite Warfare." A segment of the fanbase was unhappy about the intergalactic space battles of that game, preferring a more grounded approach. "Infinite Warfare" was a sales disappointment, while all three "Black Ops" games are in franchise's top 5 best sellers.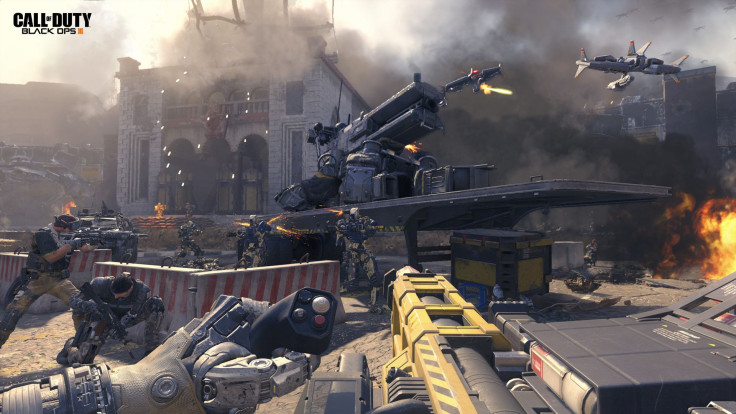 © Copyright IBTimes 2023. All rights reserved.