'Call Of Duty: Vanguard' Leaks Show Weapon Customization And Gunsmith Screen
KEY POINTS
The Gunsmith will return as a key feature of "Call of Duty: Vanguard"
The leaks show an early version of weapon customization and the StG 44 rifle
Create-A-Class also returns as part of "Vanguard's" multiplayer experience
Screenshots of the new Gunsmith screen, weapons, attachments and more in "Call of Duty: Vanguard" have surfaced online courtesy of leakers in the community in the wake of the game's alpha testing phase for PlayStation consoles.
"Vanguard" is set to provide "Call of Duty" fans with a fresh new take on World War 2 from both narrative and gameplay perspectives. The old Gunsmith feature from "Modern Warfare" and "Black Ops Cold War" will be returning to "Vanguard" to give players unrivaled weapon customization for a World War 2 game.
Community figure TheGhostOfMW recently posted a screenshot of the Gunsmith screen featuring the German Sturmgewehr 44 Assault Rifle, otherwise known as the StG 44. The customization screen has three moddable slots and a general weapon stat preview can be seen on the lower-left corner, showing stats like firepower, speed and accuracy.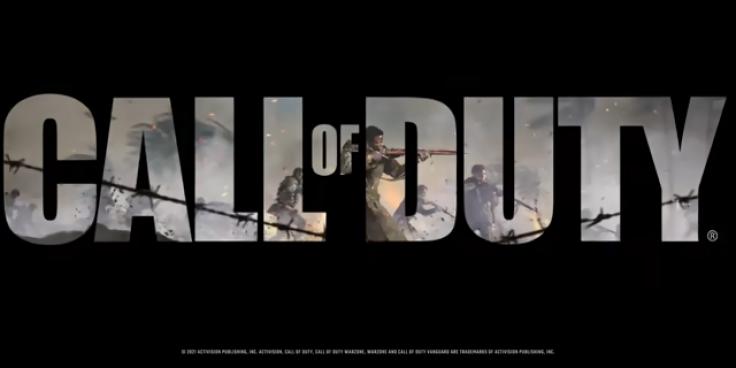 The mod screen looks very similar to the Gunsmith from "MW2019," with almost everything down to the UI design appearing to be lifted directly from the previous game. This comes as no surprise as "Vanguard" is built on the new "Modern Warfare" engine unlike "Cold War."
The small amount of moddable slots on the StG 44 seems to be a placeholder for the alpha version as there should be at least three more slots for the grip, stock and magazine. Fans also note that the stats on the preview portion of the screen should also have more parameters on display, with some noting that Handling should be present for the sake of recoil management.
TheGhostOfMW also shared images of the Create-A-Class screen and some raw stats of the StG 44 itself. These weapon stats are subject to change when "Call of Duty: Vanguard" officially releases.
Technological restrictions of the World War 2 era may limit the depth of weapon customization in "Call of Duty: Vanguard." However, it would be interesting to see how Sledgehammer Games plans to incorporate different weapon mods and attachments to "Vanguard" without including anything that's too over-the-top.
Whether or not the developers will take the experimental weapons approach that "Battlefield V" did is unknown yet, but more information will become available once the public open beta rolls out in September.
© Copyright IBTimes 2022. All rights reserved.
FOLLOW MORE IBT NEWS ON THE BELOW CHANNELS