Can Bernie Sanders Stop Trump? New Bill Shuts Down Billions In Tax Breaks For Big Businesses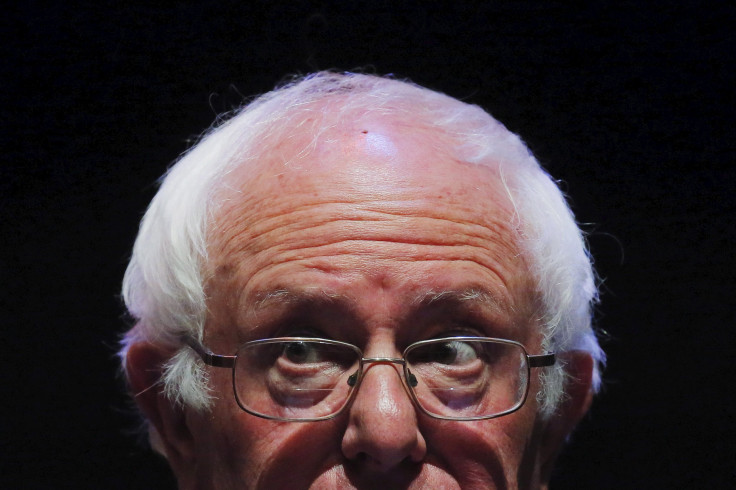 Vermont Sen. Bernie Sanders may not have defeated President Donald Trump in the 2016 election, but he's still fighting against big business interests and the White House's conservative agenda.Sanders, along with Sen. Brian Schatz, D-Hawaii, introduced a bill shutting down corporate loopholes that currently provide billions of dollars in savings for major corporations — some of which pay nothing in annual taxes, thanks to federal incentives and tax breaks. The legislation, titled the "Corporate Tax Dodging Prevention Act," was accompanied by a companion bill in the House Rep. Jan Schakowsky, D-Ill., introduced Thursday.
Read: What Will Bernie Sanders Do Next? Supporters Fighting Donald Trump By Taking Over Democratic Party
"Instead of giving a $550 billion tax break to corporate tax dodgers as President Trump has proposed, our legislation will raise at least $1 trillion in new revenue over the next decade," Sanders said in a statement emailed to International Business Times Thursday.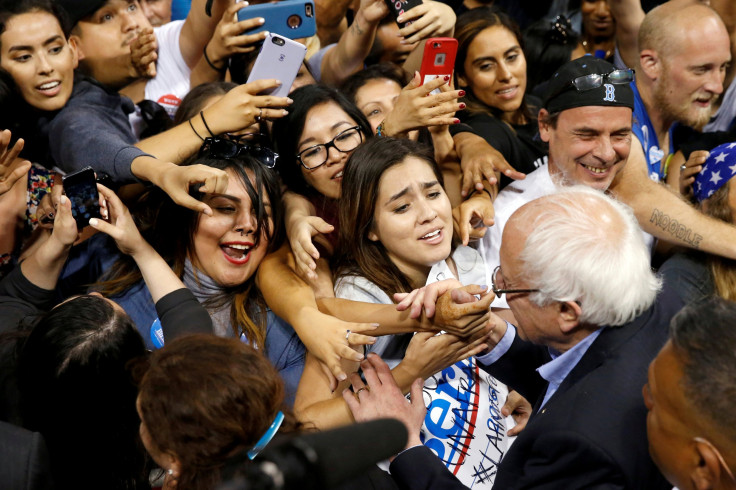 Current federal guidelines enable American corporations to avoid paying U.S. taxes on profits held in bank accounts and investments offshore. Multinational and major corporations based in the U.S. are able to stash profits in tax havens throughout the Caribbean and other global regions with relaxed tax regulations, including Bermuda and the Cayman Islands.
"Here's the simple truth. You can't be an American company only when it benefits you," Sanders said Thursday. "You also have to be an American company when it comes to paying your fair share of taxes."
Thursday's bill followed several other progressive pieces of legislation Sanders has introduced or supported since Trump took office, including a February bill combating soaring prescription drug prices by opening the national drug market to Canadian medicines for American consumers. The bill is expected to increase competition within the U.S. drug market, effectively lowering rates for patients requiring costly prescriptions.
Sanders vowed to work with Trump following his electoral upset victory in November last year, but said he'd "vigorously oppose him" on a number of issues.
"People are tired of working longer hours for lower wages, of seeing decent paying jobs go to China and other low-wage countries, of billionaires not paying any federal income taxes and of not being able to afford a college education for their kids," Sanders said in a statement Nov. 9, the day after the election. "All while the very rich become much richer."
© Copyright IBTimes 2022. All rights reserved.
FOLLOW MORE IBT NEWS ON THE BELOW CHANNELS