Can focus on Video Games and Visual Effects enhance STEM education efficiency?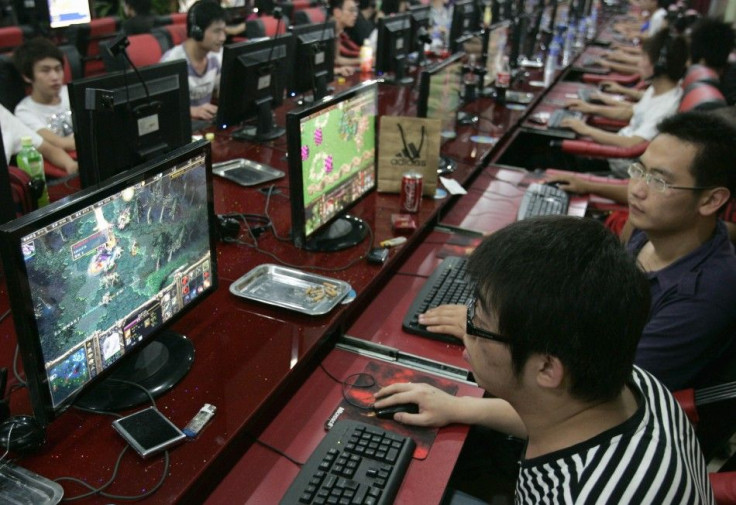 That seems to be one of the key suggestions of a report from the National Endowment for Science, Arts and Technology (NESTA) in the UK that looks at ways of increasing the pipeline of talent for the booming games industry in the country.
The report is the culmination of a review conducted by Ian Livingstone, life president of Square Enix, and Alex Hope, managing director of VFX company Double Negative; the authors have made 20 recommendations to the Department of Education to chart out a path for the UK to emerge as a world leader in games production and visual effects.
The Livingstone-Hope review finds that schools have traditionally focused on ICT to boost office skills - using software applications such as word processors and spreadsheets - rather than impart the kind of rigorous computer science and programming skills which high-tech industries like video games and visual effects need. As Ian Livingstone points out, Given that the new online world is being transformed by creative technology companies like Facebook, Twitter, Google and video games companies, it seems incredible that there is an absence of computer programming in schools (in UK)
While a strong knowledge of the STEM subjects - science, tech, engineering and mathematics - is oone of the keys to building successful inroads into these industries, interestingly, gaming and visual effects can in turn play a direct role in fostering the required improvements and effectiveness in STEM education.
An increasing number of schools and teachers now recognize that games can be used to improve mathematics, physics and computer science outcomes in the classroom itself.
Moreover, awareness of opportunities in these industries and the requisite skills will add a modern and exciting flavor to the study of these subjects, normally considered dry and boring, and thus attract more students towards them. These disciplines would then be viewed as leading to creative careers rather than technical ones alone.
Thus, the report suggests We need to set in motion a virtuous circle where video games and visual effects help draw young people into maths, physics and computer science, and improve their learning outcomes, in turn enlarging the talent pool for these industries in the future. Schools should do more to encourage cross-curricular learning. Career guidance needs to reflect the growing employment opportunities in high-tech creative industries like video games and visual effects.
FOLLOW MORE IBT NEWS ON THE BELOW CHANNELS