Can Minors Get Vaccinated Without Parental Consent?
Several teens in the country are trying to get immunized without permission from their parents.
In the last few days, several news outlets have reported that teens who were not vaccinated for diseases as children, were taking to Reddit to ask people's opinion about getting vaccinated without their parents knowing.
One such minor was a 15-year-old from Minnesota who took to Reddit to ask users what he could do to get vaccinated without getting parental consent. He also asked help parsing state laws to get immunized.
"I am writing because I am the 15-year-old son of an anti-vaccine parent. I have spent the last 4 years trying to convince my mother that vaccines are safe. I haven't succeeded. So instead I am trying to research how to be vaccinated without my mother's consent," he wrote.
Several people responded to the question. While some asked the teen to consult his school nurse, others asked him to go to his county's public health department.
Speaking about the vaccination movement, Allison Winnike, president and chief executive of the Immunization Partnership, said, "This generation of unvaccinated children coming of age has looked at the science and want to protect themselves," the Washington Post reported.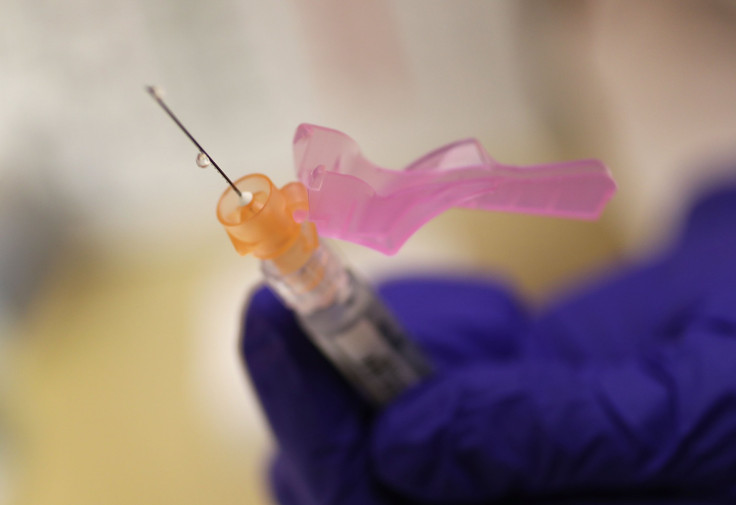 However, can minors get themselves vaccinated without parental permission?
Each state has different laws when it came to minors seeking medical help. Most don't allow people under the age of 18 to begin medical treatment, including vaccinations, without permission from their parents.
"State law is generally the controlling authority for whether parental consent is required or minors may consent for their own health care, including vaccination," Abigail English, Juris Doctor on the Legal Basis of Consent for Health Care and Vaccination for Adolescents said, Vaxopedia reported.
Some states allow for medical procedures if the person is a mature minor, which means a minor who is mature enough to understand the consequences of a given medical procedure. Washington is one such state that allows mature minors to get vaccination without parental consent. However, before administering a vaccine, the doctor evaluates the minor's intelligence, maturity and other characteristics.
Other states in the country that follow the same guidelines as Washington are:
Alaska
Arkansas
Alabama
Idaho
Illinois
Delaware
Maine
Massachusetts
Louisiana
Montana
Pennsylvania
South Carolina
Oregon
Nevada
West Virginia
Kansas
Tennessee.
The Centers for Disease Control said 58 cases of mumps have been reported in 18 states and 101 cases of measles in 10 states this year. Vaccination is the only way to prevent these infections.
Clark County, Nevada, Public Health Director Dr. Alan Melnick said, "It's incredibly effective; 97 percent effectiveness with two doses of the vaccine, which is what's recommended for children - and it's inexpensive."
© Copyright IBTimes 2023. All rights reserved.