Can Sony's New E-Book Readers Compete with Amazon's Kindle?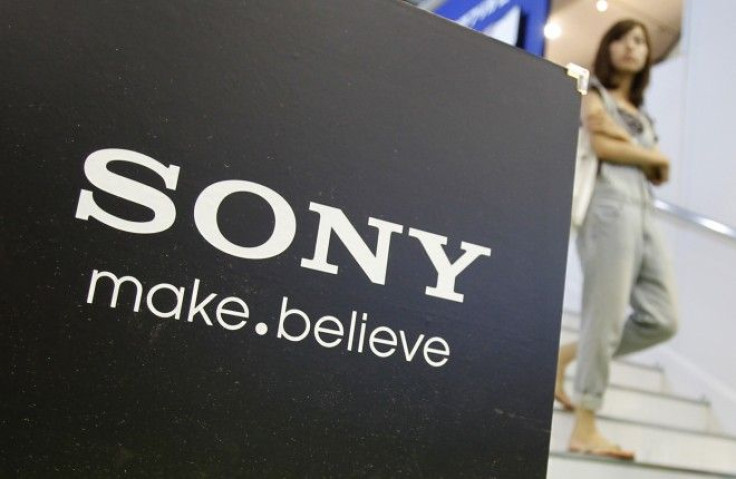 Sony Corp. announced on Wednesday plans to release two new digital e-readers in hopes of taking a share of a lucrative, yet highly competitive market.
Sony told Bloomberg News it will be releasing two digital e-book readers in the $180 to $300 price range by August. Phil Lubell, the vice president of digital reading for Sony Electronics, said the company will continue to make digital readers a priority as long as tablet computers continue to be expensive.
We think there will still be a market for dedicated readers as long as tablets remain in the $500 price range, Lubell said.
This announcement comes on the same day that Amazon announced a reduction in price for its Kindle 3G with Special Offers. Amazon was able to lower the price to $139 because of an advertising agreement with AT&T. Amazon's lowest priced Kindle goes for $119 but only has Wi-Fi capabilities.
The company claims its new e-book readers will have improved hardware, software, and Wi-Fi capabilities, but noticeably did not mention anything about a 3G network.
Not only will Sony's e-book readers not have the name recognition of the Kindle or even Barnes & Noble's Nook, but its digital readers will be a more expensive and potentially inferior product.
Why exactly does Sony expect consumers to buy its digital readers over the Kindle or Nook? With Amazon's recent announcement, consumers can buy a Kindle with 3G capabilities for the duration of the product's life for at least $40 cheaper than any of the yet-to-be released Sony digital readers.
It makes sense why the Japanese technology company would want to try to get a piece of the big e-reader pie, but it might have missed its opportunity.
A Pew Research survey showed that college graduates and adults in the highest income category have been choosing readers over expensive tablets. In a six-month span, the number of Americans who own a digital reader doubled, according to the survey.
While those kinds of positive numbers could inspire most companies to try to get in on the action, Sony has to combat two major industry powers.
The Kindle and Nook are both firmly entrenched in the market, which isn't even counting the reach that Apple's iPad has. Barnes & Noble recently announced that the Nook has a 27 percent market share, while reports have shown Kindle's market share anywhere from 40 to 60 percent.
Even further, a new Google backed e-Reader is set to hit the markets on July 17th. The e-Reader will go for $140, will tap into Google's vast digital library of three million books, and already has an exclusive deal with retail giant Target.
Sony is going to face major resistance from the Kindle and Nook, and doesn't appear to be as an attractive of a new product as the Google e-Reader.
It's tough to blame Sony for trying to get re-emerged in the digital reader market, but it'd likely be better suited in pursuing other avenues.
© Copyright IBTimes 2023. All rights reserved.