Can Ted Danson Turn Around CSI's Rating Slump?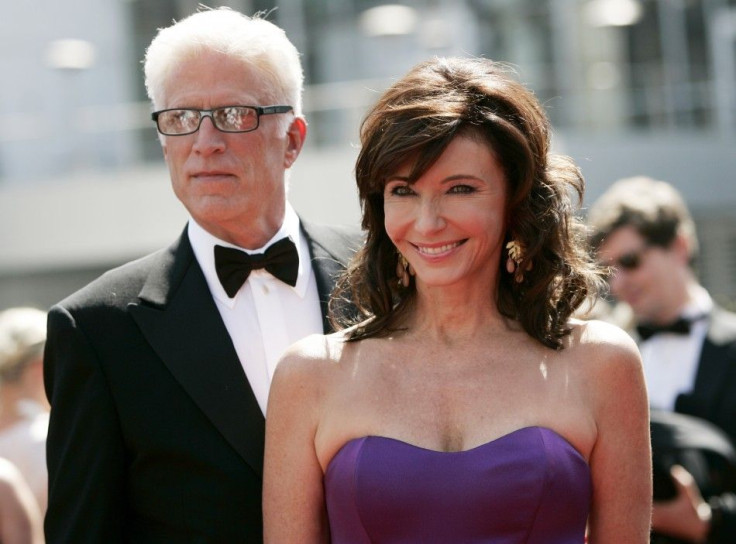 CBS just doesn't want its hit drama series CSI to end and why would it? The longtime staple of CBS' Thursday keeps getting big names to star on the show.
Ted Danson, star of succesful TV shows Cheers and Becker, is the latest Hollywood veteran to take over the crime lab in Vegas. Danson takes over for Laurence Fishburne, who left the series after four seasons. Fishburne took over for William Petersen making Danson the series' third male lead.
You can create a new character on the page, but until the perfect actor comes along and breathes life into it, it's just words. We're very excited Ted Danson came along, said executive producer Carol Mendelsohn.
Danson will try and reignite CSI's ratings, which haven't recovered from Petersen's departure in 2008. Fishburne, who is a popular silver screen actor most notably from The Matrix series, didn't get his contract renewed by CBS for this very reason. The show, which used to be a Top 5 staple, averaged a 3.3 rating among adults 18-49 ranked No. 30 overall last year.
Despite a bit of a slump, CBS is clearly not ready to give up on CSI, which has been one of its most successful franchises ever spawning two spinoffs: CSI: New York and CSI: Miami.
The network looked for a high-profile star to replace Fishburne and reportedly sent out offers to Tony Shaloub, Robin Williams and John Lithgow before getting Danson.
Danson has been a small screen legend based on his work on Cheers, one of the most successful sitcoms in TV history. Following that, he had a successful run on the CBS show Becker. In recent years, he has found success on FX's Damages and HBO's stoner comedy series Bored to Death with Zach Galfianakis. The sitcom star even has managed a successful recurring role as himself on the HBO series Curb Your Enthusiasm.
Danson is not the only high profile replacement for the upcoming TV season. Emmy winner James Spader will be replacing Steve Carell on The Office (in a different position than Carell's Michael Scott) and Ashton Kutcher will be replacing Charlie Sheen on Two and a Half Men.
© Copyright IBTimes 2023. All rights reserved.