Captain Morgan?s Pirate Ship Found, Rum Maker Celebrates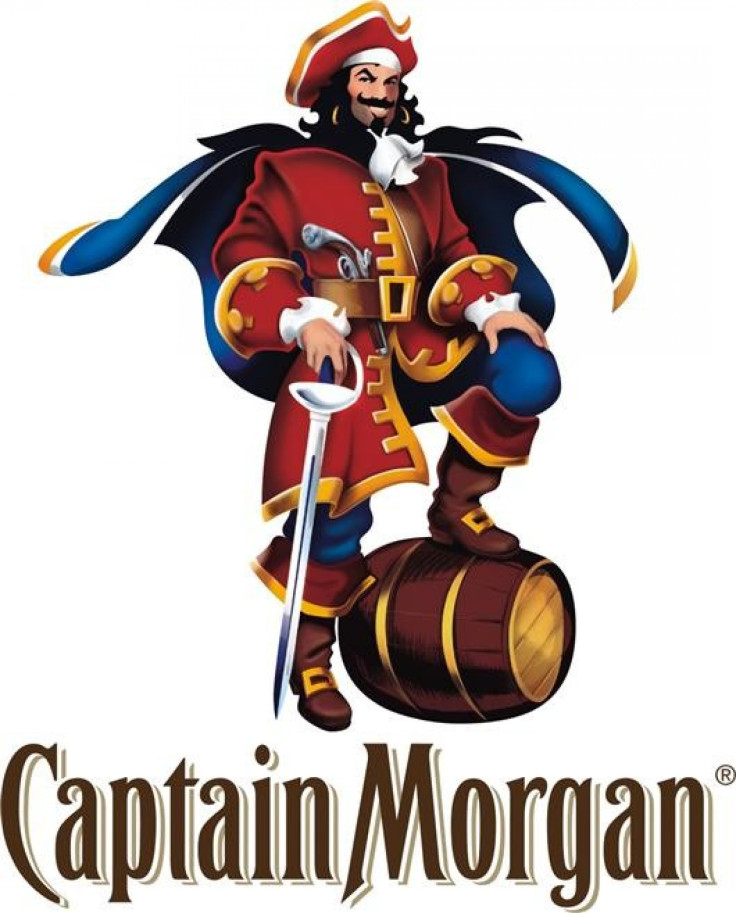 The long lost wreckage of 17th century pirate Captain Henry Morgan's ship has been found off the coast of Panama, according to a team of U.S. archeologists.
Captain Morgan USA, which sells spiced rum named after the notorious pirate, actually funded part of the research after the team at the Center for Archaeological Studies at Texas State University ran low on money. When the team found a collection of iron cannons off the Panamanian coast, the rum makers jumped in to help them narrow down the quest.
"When the opportunity arose for us to help make this discovery mission possible, it was a natural fit for us to get involved. The artifacts uncovered during this mission will help bring Henry Morgan and his adventures to life in a way never thought possible," said Tom Herbst, brand director of Captain Morgan USA, in a statement.
The funding allowed the team to do a magnetometer survey, looking for metal by finding any deviation in the earth's magnetic field.
"It can detect things that are very, very small, like bullets or it can detect things that are very large, like cannons and anchors that might be part of a historic shipwreck," Bert Ho, the project survey archaeologist, told Texas station KENS5.
Morgan lost five ships in 1671, including his flagship "Satisfaction." The research team uncovered a portion of the starboard side of the wooden ship's hull as well as a collection of cargo boxes and coral encrusted chests.
While the cargo has yet to be opened, Captain Morgan rum makers are hoping there's some liquor inside.
Captain Morgan sailed as a privateer on behalf of England, defending the Crown's interests on his pioneering expeditions to the New World. When Morgan set out to take the Castillo de San Lorenzo, a Spanish fort overlooking the entrance to the Chagres River, he lost five ships to the rough seas and shallow reef surrounding the fort. He was on a mission to capture Panama City and lesson Spain's grip in the Caribbean.
The research team, headed by Fritz Hanselmann, included divers and archeologists from Texas State University, volunteers from the National Park Service's Submerged Resources Center and NOAA/UNC-Wilmington's Aquarius Reef Base.
Hanselmann said, at least in part, they were attracted by the story.
"Captain Morgan was a privateer," Haanselmann told Texas station KENS5. He added that one man's privateer is another man's pirate, especially since in the 17th century, England did not have a navy to patrol the Western Hemisphere.
Their finds from a 2010 dive as well as their new discoveries will remain the property of the Panamanian government to be displayed by the Patronato Panama Viejo.
© Copyright IBTimes 2023. All rights reserved.