Captain Sandy Fires 'Below Deck' Crew Member After Multiple Warnings About Work Ethic
KEY POINTS
Camille Lamb was fired on Monday's episode of Bravo's "Below Deck"
Chief stew Fraser Olender had given Lamb several chances, but she was still slacking on the job
Captain Sandy Yawn was tired of hearing complaints about Lamb and decided to fire her
s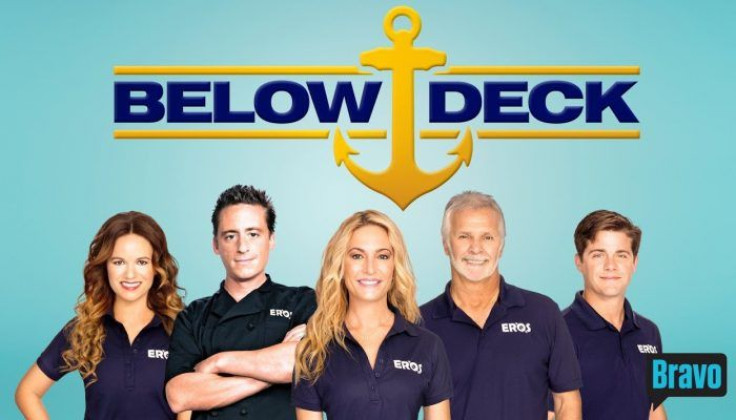 One crew member was fired on Monday's episode of "Below Deck" Season 10.
Captain Sandy Yawn decided to let go of stew Camille Lamb after multiple warnings about her work ethic and an explosive fight with fellow stew Alissa Humber.
The decision came after chief stew Fraser Olender was forced to reprimand Lamb once again for blowing off her responsibilities onboard the ship.
"I don't know how many more chances I can give," he said in a confessional, E! News reported. "I have hope in people, and no one believed in me, ever, and I turned things around for myself. So I feel like I can see a little bit of that in everyone. So I always will give another chance."
However, Olender wasn't thrilled after catching Lamb drinking the day before their next charter while the rest of the crew was hard at work preparing for it.
"You don't drink on the job, Camille," he told her. "Come on, babe, it's not a holiday. Ridiculous."
"Seeing Camille come out with a pint-size glass of champagne," he added in a confessional, "just goes to show there's truly no care or willingness to do the job."
Olender informed her the cabins were not prepared properly, so she had no excuse to take a break and drink.
Lamb's behavior made Olender question whether there will still be a spot for her on the boat, with the chief stew saying: "If they can't play a role in supporting the bigger picture, then they have no role on motor yacht St. David."
Later that night, Lamb raged in her cabin into the wee hours of the morning.
This led to Olender admitting to himself that while he "loved" Lamb as a person, she wasn't doing her job. He escalated the issue to the captain.
"To me, I'm tired of hearing about Camille," Yawn said. "She's the common denominator in all of this. Great girl, great personality, but at the same time, we have to do what's best for the boat."
Yawn summoned Lamb to the ship's bridge to break the news.
"This is not easy for me," Yawn said, to which Lamb replied, "Oh my god, no! Really?"
"I'm letting you go this morning," Yawn added.
Viewers took to social media to share their reactions to Lamb's firing after the episode aired. Many of them supported the captain's decision.
"I'm glad that Camille is getting fired, but let's [be] real, it took way too long for Frasier to make the decision to let her go," one commented.
Another agreed, writing, "She should've been gone 2 or 3 episodes ago...at the minimum!"
"Below Deck" airs Monday at 8 p.m. EST on Bravo.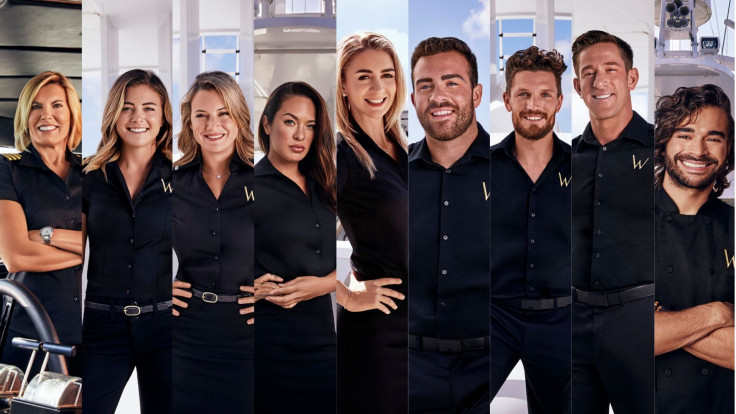 © Copyright IBTimes 2023. All rights reserved.
FOLLOW MORE IBT NEWS ON THE BELOW CHANNELS