Cardano Founder Compares Ethereum To A Prison With No Escape
The founder of blockchain platform Cardano (ADA) has said that Ethereum (ETH) is "becoming the Hotel California of Crypto." The song is apparently about a prison with no escape.
Charles Hoskinson's response was on a tweet last week as per which the Ethereum staking withdrawals will be delayed beyond the Shanghai upgrade.
Twitter user @StakeWithPride pointed out that several exchanges claim that ETH withdrawals will occur on the Shanghai upgrade which is not the case for there is no specified time for the same.
"And for the record, Ethereum withdrawals are *not* scheduled for Shanghai; there is no ETA. Key developer is not happy that exchanges and others keep stating otherwise," the Twitter user said while posting the screenshots of a Discord group of all the Ethereum developers.
The Discord group consisted of Micah Zoltu, founder of Serv.eth Support, a chat support service specializing in Ethereum application support, who confirmed that all the official documents from the Ethereum Foundation confirm that the timeframe for allowing withdrawals of staked ETH tokens hasn't been decided yet.
In another screenshot shared by @StakeWithPride, Zoltu confirmed that they needed to prioritize user needs over staker needs as "stakers are, by definition, wealthy." The withdrawals are not a priority for the developers for the time being.
"Sure, I'm not suggesting that we never implement withdraws. I don't think there is significant urgency. I think there are other things that are far more critical to the long-term health of Ethereum than stakers being able to withdraw in 2023 rather than 2024," Zoltu said.
Hoskinson shared another Twitter post showing an email sent by crypto exchange Kraken to its users. The exchange confirmed that unstaking of Ether tokens would not be available until the Shanghai upgrade.
The Shanghai upgrade is the next Ethereum upgrade following the Merge and will bring crucial changes in the blockchain's functionalities to lower the gas fees of the Network.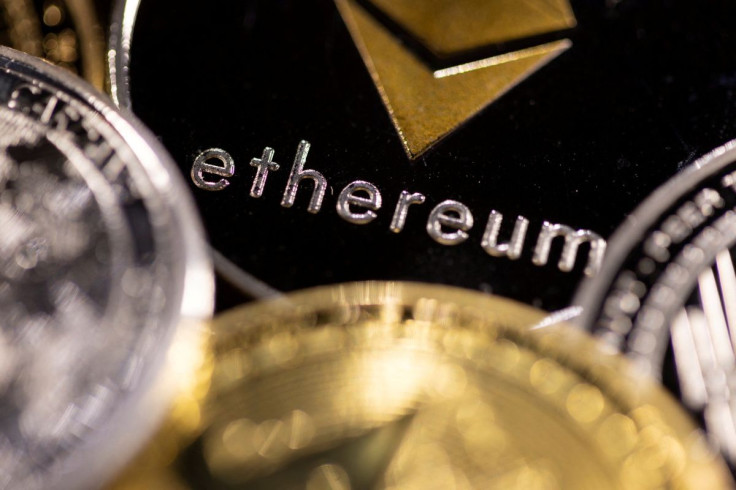 © Copyright IBTimes 2023. All rights reserved.
FOLLOW MORE IBT NEWS ON THE BELOW CHANNELS