Cardell Hayes Shooting Will Smith Was 'Justifiable Homicide,' Passenger Kevin Oneale Says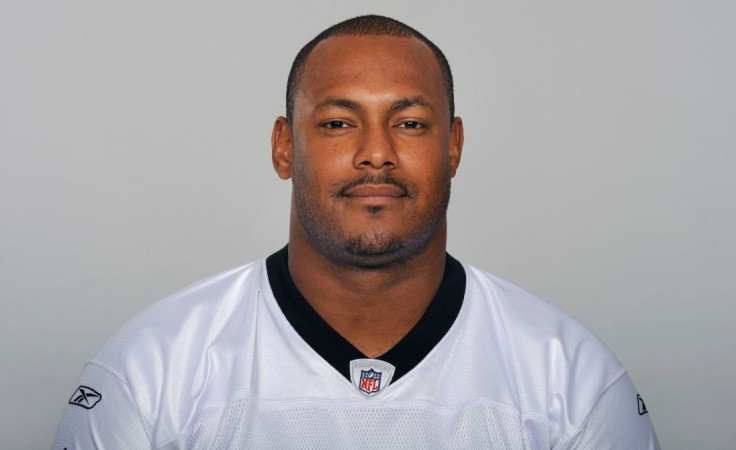 Cardell Hayes, the man who shot and killed former New Orleans Saints defensive tackle Will Smith, is a hero, the passenger in his car claimed Wednesday. Hayes saved multiple lives by slaying Smith before he could reach his gun, Kevin Oneale, the passenger, said in a statement through his lawyer.
"My client believes that Cardell saved his life," Oneale's attorney, Tanzanike Ruffin, told New Orleans news site WDSU-TV Wednesday. "Smith had a gun and was going to shoot it and Cardell may have saved both of their lives ... in my mind this is justifiable homicide. Was Will Smith acting like a Saint? This was a hit-and-run that ended up in a tragedy. You've got the aggression of two football players, facing off with each other as if they are on the field and you are going to get your point across by any means necessary."
People who are not breaking the law "have no duty to retreat before using deadly force ... and may stand his or her ground and meet force with force," according to Louisiana state law.
The deadly altercation took place Saturday after the former football player got into fender bender with Hayes. Smith, 34, was pronounced dead at the scene.
While Oneale touted Hayes as a hero, Smith's family told a different tale. Family lawyer Peter Thomson denied the former New Orleans Saints defensive tackle was armed during the shooting. "At no time during this event, to my knowledge at all, did Will Smith ever brandish or carry on his person a firearm," Thompson said at a press conference Wednesday, after New Orleans police detectives discovered a fully loaded 9 mm handgun inside Smith's Mercedes G63 SUV Tuesday.
Smith's wife, Raquel, is recovering in the hospital. She suffered two gunshot wounds, one to each leg. "Keeping Up With the Kardashians" star Kim Kardashian posted a fundraiser to her Twitter account Tuesday to help the family.
Smith, who was shot seven times in the back, is survived by his wife and three children.
Follow me on Twitter @mariamzzarella
© Copyright IBTimes 2022. All rights reserved.
FOLLOW MORE IBT NEWS ON THE BELOW CHANNELS