Cardi B, Nicki Minaj's Fans Reignite Their Feud on Twitter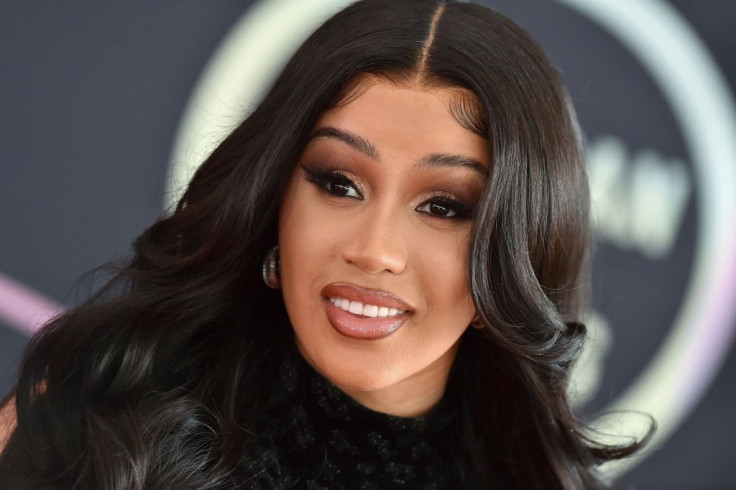 KEY POINTS
Cardi B tweeted about refusing to be used in other people's marketing plan
Twitter shared mixed responses to Cardi's tweet; her fans agreed with her, while Nicki Minaj's supporters slammed her
Cardi and Minaj settled their feud years ago and decided to move on and keep things positive


Cardi B and Nicki Minaj's fans on Twitter appeared to have brought back the feud between the two artists.
Cardi made a cryptic tweet Sunday about being used by other people when marketing online.
"This week just prove[s] what we [have] been saying for years.....I'm part of people['s] marketing plan. I refuse to help if I don't get [paid]," Cardi wrote.
Her fans showed their support for Cardi by commenting how other artists allegedly used her to promote their work.
"No, because why every time someone is trying to sell something they try to start with you randomly. Rappers, tiktokers, wrestlers, politicians lmaooo. Make them pay up !!!!!" one commented. Another added, "NO CARDI, NO CLOUT."
However, Minaj's fans dissed Cardi for her post.
"Girl bye........You just wanna be in the conversation, and you'll never be In ANYONE'S top 10, except faces," one wrote.
"Baby, Nicki the highest-selling female rapper, you need CLOUT to sell, she doesn't. You were manufactured to be the 'new Nicki' your whole career was based around Nicki's success. Write a rap," another Minaj fan replied to Cardi's tweet.
Cardi's fans were confused about the issue because according to them, she never talked about Minaj in her tweets. Also, many noticed that the date was "12/08/2022," suggesting it could be edited.
"I'm confused cause Cardi's tweet says December of this year which hasn't happened yet," one wrote along with the screenshots of the purported tweet from Cardi.
"How Cardi tweet from December 2022 and we [in] august of 2022, explain quickly," wrote another netizen wondering about the date.
Meanwhile, others wanted to move on from the beef between the two artists. According to them, the feud has been going on for years, so they were tired of hearing about it. One said it would happen again in the coming years.
"It goes both ways because everything NM say is about Cardi and everything Cardi says is about NM it's a never-ending joke 5 years from now it'll still be happening," a netizen commented with laughing emoji.
"The Cardi b vs Nicki Minaj saga is so tired now. It's been years of back and forth subbing. Take it to the studio or just move on," another wrote.
While it's true that Minaj and Cardi had a feud, they had long ended the beef. In 2018, both agreed to move on from it and to keep things positive.
"Ok you guys, let's focus on positive things only from here on out. We're all so blessed. I know this stuff is entertaining & funny to a lot of people, but I won't be discussing this nonsense anymore," Minaj tweeted. "Thank you for the support & encouragement year after year. Love you."
Cardi agreed to move forward. In a post on Instagram, she shared Minaj's tweet and tagged the "Bang Bang" singer.
"[A]lright then! Let's keep it positive and keep it pushing!" Cardi wrote.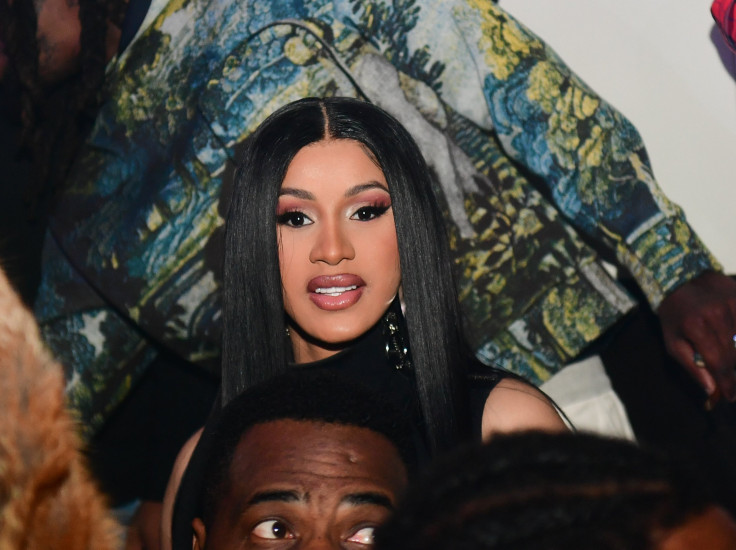 © Copyright IBTimes 2023. All rights reserved.