Cardi B Spent This Much On Gifts For Kids This Christmas
Cardi B is coming to town and the Grammy-winning rapper is playing Santa Claus this Christmas by spending a very large amount of money on toys for those in need. She reportedly spent some time in Miami, filling U-Haul trucks full of toys she bought with her own money.
TMZ reports that she hit up a Miami Target in search of toys to send off to charities for the holiday season. Cardi-B reportedly spent around $5,000 on various toys, from games to dolls. It's unclear which charity it is that she is donating too, but has expressed interest in the past with helping out inner-city kids from New York City, her hometown.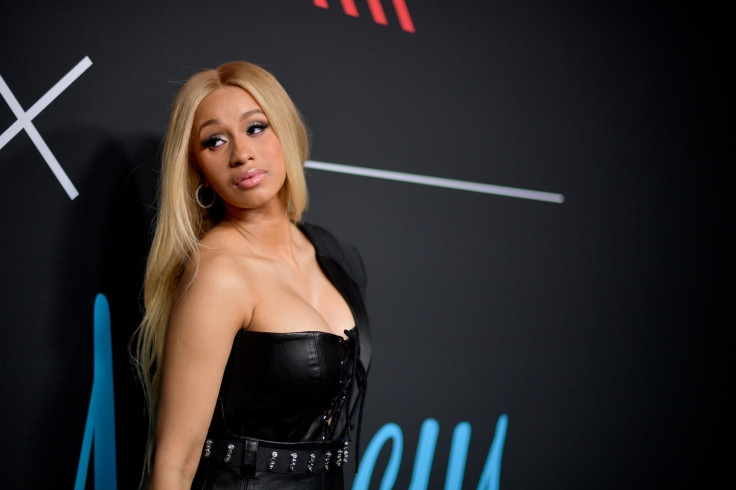 The 27-year old artist has stepped up to help New Yorkers in the past. She donated hundreds of thick coats just before the New York winter storms kicked in, a video posted to her Instagram said. The event happened at The Marlboro Housing projects located near the Bronx, where Cardi B was raised.
Cardi B has also donated $8,000 to a Bronx family after their 15-year old son was murdered in an alleged case of mistaken identity.
Previously, Cardi B opened up in an interview with Global Grind that she understands the struggles that some kids go through, having gone through struggles of her own. She didn't grow up with as much wealth as some of the other kids her age had, so needless to say, her holiday seasons weren't as fruitful as most.
Cardi B said she had "real good parents" with "regular poor jobs," so her goal in life became to earn as much money as she could. Cardi B's daughter Kulture is now spending her second Christmas with the artist and performer, along with father Offset. The parents combined have a net worth of $24 million.
© Copyright IBTimes 2023. All rights reserved.