Carjacking Suspect Accidentally Leaves Selfie In Robbed Woman's Phone Before Escaping
KEY POINTS
The woman was sitting in her car in a parking lot when the suspect came up to the vehicle
The carjacker grabbed her phone before escaping from the scene
The suspect later tossed the phone that was later tracked down by the police
A young woman, held at gunpoint, had no choice but to helplessly watch as a man stole her vehicle from her in broad daylight. To her luck, the carjacker left a massive clue in her phone that is now helping the police in Indianapolis with their search in finding the suspect.
The victim, Megan Whisler, was sitting in her 2005 Ford 500 around 10 a.m. Monday. Her mother was visiting a relative while she remained in the parking lot. A man reportedly came up to her vehicle out of nowhere and stood outside the driver's side window with a gun in his hand, according to KSNT News.
"I couldn't even form a thought. So I turned off my car and he said, 'Scoot over.' I think he wanted me to get in the passenger's seat," Whisler said. "I don't know if he was up to something more sinister or if he just wanted me to not make a scene and not scream."
Whisler was sure she didn't want to end up going anywhere in the car with him. So she exited the car and let the man have the keys. "He just snatched my phone out of my hand, and he got in my car," she said.
The man fled in the vehicle as Whisler looked on helplessly.
Soon after the police were informed, a search to find the carjacker began, and the location of Whisler's phone was traced. Cops found her phone about 15 minutes away from the assisted living center, and they believe the carjacker flung it out in the neighborhood.
Whisler later went through her phone after she got the device back in her hands. She unexpectedly found that the carjacker accidentally left behind a selfie that is now a valuable tool in the investigation.
"I looked and was like, 'Oh, my God.' That's the person, that's the person that literally robbed me today and took my car," Whisler said.
With carjacking cases on the rise in Indianapolis, Daniel Rosenberg with Crime Stoppers said it's imperative to keep such people off the streets, according to FOX59 WXIN.
"We need to make sure somebody like this isn't wandering around on our streets," said Rosenberg.
Glad she came out of the incident unharmed, Whisler said she isn't concerned about her car but wants to see the suspect caught before he puts another person's life in danger.
"I consider myself very lucky that I made it away with my life and everything that he took is replaceable," she said. "Who's to say the next time he does this it's not the same outcome?"
If you know any information about the man in the picture or the car, you are requested to get in touch with Crime Stoppers at 317-262-TIPS (8477).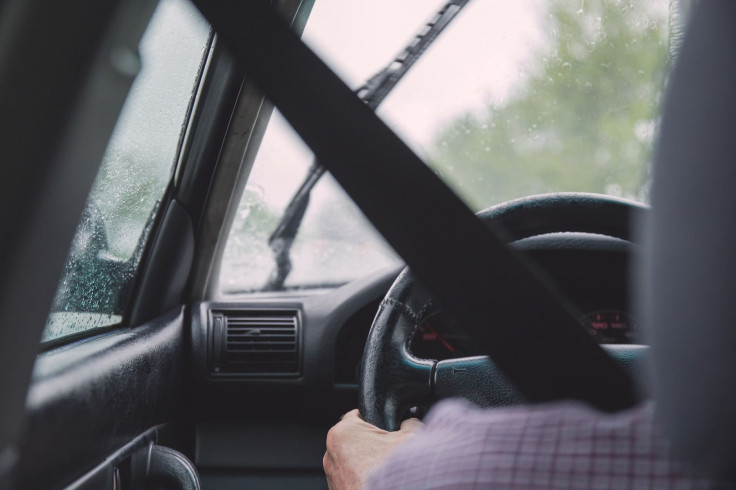 FOLLOW MORE IBT NEWS ON THE BELOW CHANNELS