Uber Driver Plays Dead To Escape From Teenage Carjackers Who Flung Her Into River
KEY POINTS
Marcia Angola, 40, was beaten by the teen boys after they requested a ride
She escaped by playing dead when they threw her into a river
The suspects were nabbed by police and confessed to their roles in the crime
An Uber driver in Brazil, who was carjacked and beaten by a group of four teenage boys, escaped the ordeal by playing dead when the thugs flung her into a river.
The incident took place Saturday in Tangaladacera, Mato Grosso in central-western Brazil. The driver, Marcia Angola, 40, had picked up the group of youngsters after they hailed a cab through the app service, Eminetra.co.uk reported.
During the ride, the passengers asked Angola to pull over a second time, stating that a fifth person would come aboard. However, no fifth person showed up and the boys flashed a toy gun and kidnapped her.
"We stopped at the corner where they said they would pick up someone," Angola told the outlet. "But the person didn't exist and they announced the robbery."
The suspects then blindfolded Angola and placed her in the backseat. They allegedly demanded her to hand over all the cash she had to them. The boys then drove her vehicle at high speed. Angola said when she managed to remove her blindfold, the teenagers became enraged and began to beat her.
"They started beating me and said they were going to hit me and hang me and kill me. The solution I had was to pretend to be dead," Angola told G1, a Brazilian publication, Google translation showed.
Angola said things took a turn for the worse when one teenager noticed that she was alive and shouted, "let's kill, squeeze her neck." Angola said the suspects grabbed her by her arms and legs and flung her from the Sepotuba River Bridge.
"When I fell, I just remembered that I asked god for me to fall into the water because if I fell to the ground I would have died," she told the publication. After falling into the water, Angola said she pretended to be dead and floated down the river until she made it to the shore and called for help from some farmworkers. Paramedics were later called to the scene.
The teens confessed to their roles in the crime after the police nabbed them. Charges against the boys are still pending.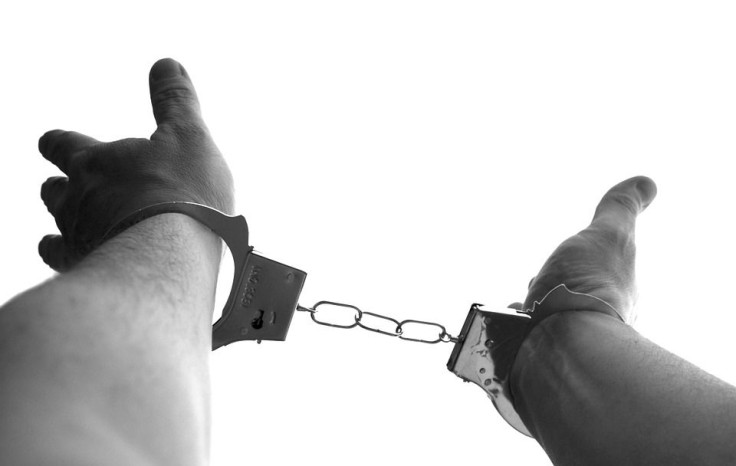 FOLLOW MORE IBT NEWS ON THE BELOW CHANNELS