Carrie Underwood On Recovery From Multiple Injuries: 'I'm Doing Pretty Darn Good'
Carrie Underwood has updated her fans of her road to recovery from the multiple injuries she obtained from a freak accident that happened outside of her Nashville home five months ago.
On Tuesday, Underwood published a lengthy letter for her fans on her website. Aside from addressing the elephant in the room, the "American Idol" Season 4 winner also shared information on what she's been up to in terms of her musical career.
"I'm doing pretty darn good these days," the 35-year-old singer-songwriter wrote. "My wrist is almost back to normal, about [90 percent] there … and the docs say that last [10 percent] will come in time. And my face has been healing pretty nicely as well."
Last November, Underwood accidentally fell on the steps outside of her home. She reportedly broke her wrist and had to get 40 to 50 stitches in her face, according to Huffington Post.
In her letter, Underwood pointed out that she feels more like herself now than she has for some time. She also divulged that something good came out of the accident and it's getting a lot of time to spend with husband Mike Fisher and son Isaiah.
"One of the silver linings for me in this healing process is the time I've gotten to spend with Mike and Isaiah," she wrote. "I've been calling it 'forced relaxation.' Sometimes I think things happen in order to make us slow down."
Underwood also revealed to her fans that she's been busy making new music in the pas few months. "I've been in the studio writing and singing a TON, but I've also been able to be creative in a way that I've never been before, which has been very fulfilling and empowering," she said.
The Grammy-winning singer went on to reveal that her upcoming single is called "Cry Pretty." The title, she said, refers to "when emotions take over and you just can't hold them back." The song is due for release this Wednesday at 6 a.m. EDT, and she will be performing it live for the first time at the Academy of Country Music Awards this Sunday, April 15, according to People.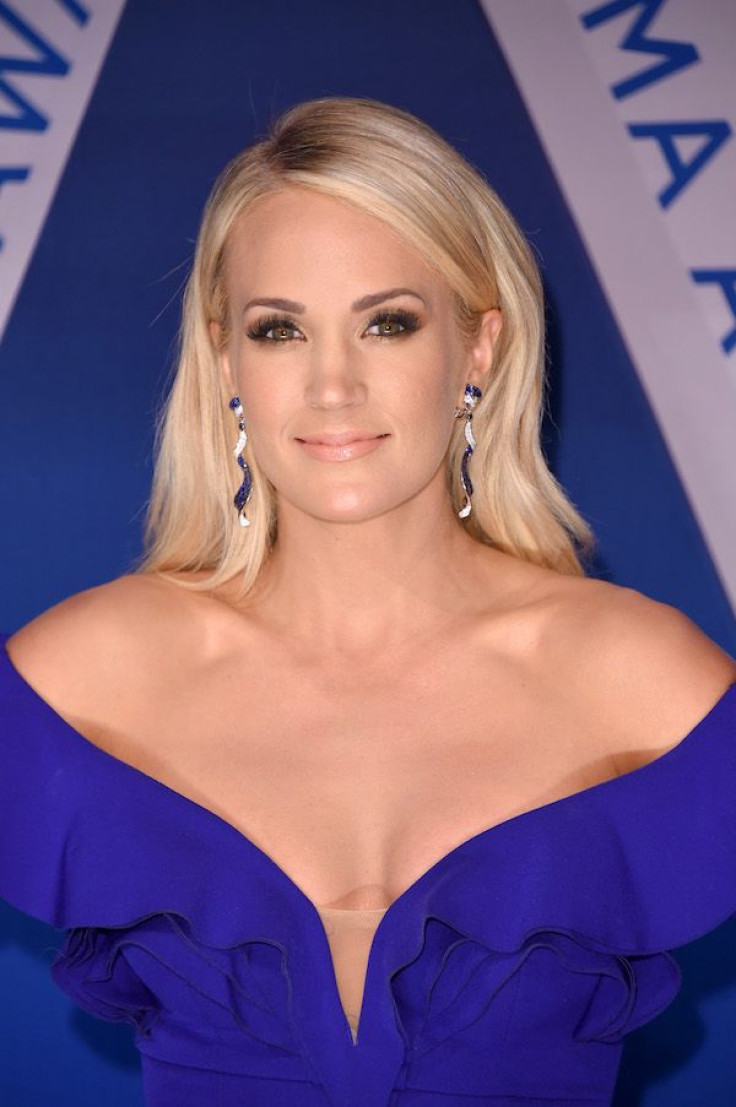 © Copyright IBTimes 2023. All rights reserved.