Carter Jamison Shares His Wisdom On Running A 7-figure Business At 19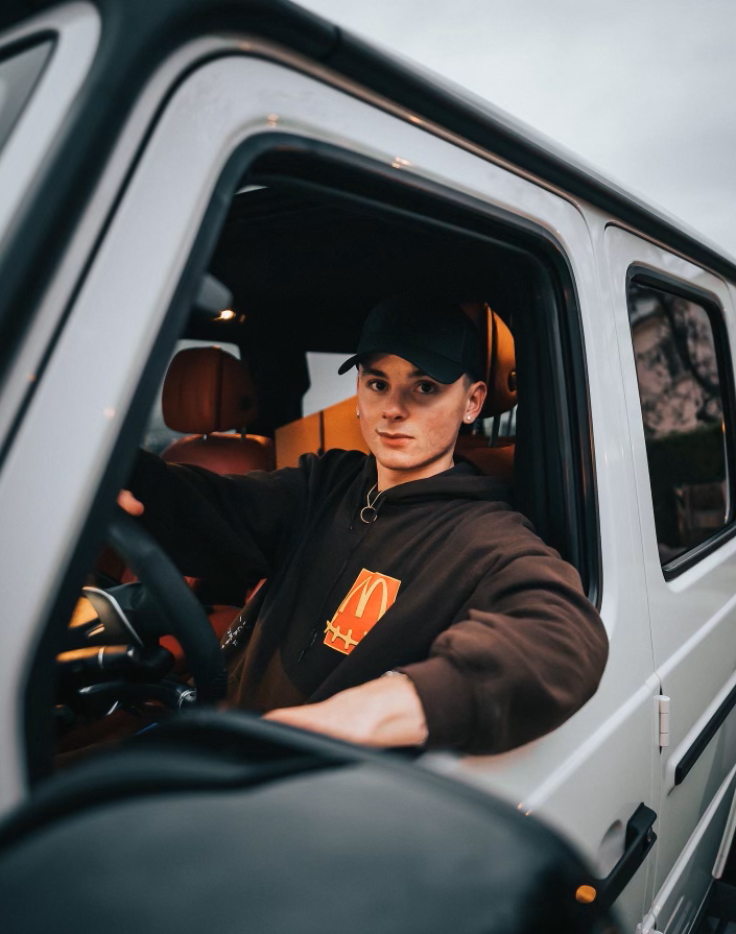 People say many things about being young and successful. You don't have the experience, you're too immature, or it's just plain impossible. Carter Jamison is here to prove them wrong. The young mogul started his first business, a 7-figure revenue full-service marketing agency, while still in high school and has not looked back since then.
Carter is a digital marketing expert and consults for big brands and small businesses to help them grow their online presence. His agency, Gateway, has worked with the biggest influencers in the world like Lil Durk, Mia Khalifa, Trippie Redd, Kodak Black, and many more. How did someone so young make it big in today's business world? Carter's top three pieces of advice for any entrepreneur are to believe in yourself, embrace failure, and stay hungry.
Carter wasn't sitting around waiting for life to happen. Instead, he's always been proactive about creating his own destiny by acting on his goals. While everyone around him insisted that education would be the key to success, Carter knew his path was different. As a result, he stayed focused and ignored the critics. His success has vindicated him, and he's glad he stayed the course.
Staying true to his passion also enabled Carter to find his tribe of like-minded visionaries. Some of them have become his mentors, and others are his top clients. Carter emphasizes that mentorship is crucial for success, but you must choose your circle carefully. He advises not to listen to someone trying to teach you something unless they are excellent at it. They are not your people if they are not in a position or a role you would be comfortable in, so keep looking.
With new technological advancements disrupting most industries daily, flexibility and persistence are your best tools to stay ahead. Consistent efforts to change with the times, listening more closely to clients, and gathering sufficient market intelligence are invaluable skills in Carter's line of work. This enables him and his team to create a customized solution for each client that takes them to the next level.
However, trends change too fast in the digital world. Carter observes that not everything you try to do will succeed in your first attempt, even with your best-laid plans. That said, Carter adds that you shouldn't be scared of failure but should instead embrace it and pivot accordingly. Try different tactics until you finally discover what works and improve upon it. Failure is inevitable, but that should not stop you from pursuing what you want.
Complacency is one of an entrepreneur's worst enemies. However, the temptation to relax once you hit a significant milestone can derail your progress. Carter says the solution is to stay humble and hungry and dedicate every moment to personal development. When you are young, there are fewer distractions, so you can focus more on your work, and you should take advantage of that to get ahead.
That's what Carter continues to do. His current goal is to scale his business to 9 figures and to connect with the world's largest celebrities within the next five years.
© Copyright IBTimes 2023. All rights reserved.