Casey Anthony's $150,000 in Legal Bills Passed On to Taxpayers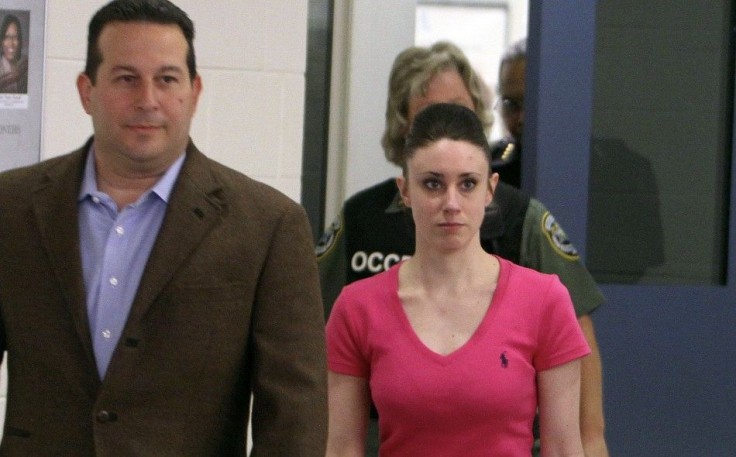 Casey Anthony has been exonerated, but the state of Florida is still on the hook for almost $30,000 of about $150,000 in reimbursements for legal expenses demanded by her defense team.
Anthony was declared indigent when she could no longer afford her legal fees starting in March 2010, and since then taxpayers have been financing her defense. Anthony's lawyers have submitted a bill for $147,018.60, of which the state has already paid $118,847.75, according to records from Florida's Justice Administrative Commission obtained by ABC News.
None of the money will go towards the attorneys' salaries, and the state has refused to pay for some expenses that include travel costs and costs associated with obtaining documents. Anthony's team also billed $67,000 in expenses for independent contractors to aid their investigation and $21,000 was on expert witnesses.
Anthony's defense team is not alone in incurring some heavy costs for the lengthy trial -- prosecutors have identified at least $91,000 in costs, State Attorney's Office spokeswoman Danielle Tavernier told Reuters.
Meanwhile, Anthony's lawyers said she has received hundreds of job offers since her release.
© Copyright IBTimes 2023. All rights reserved.