Casey Lawhorn, Tennessee Double Homicide Suspect, Confessed Murders On Facebook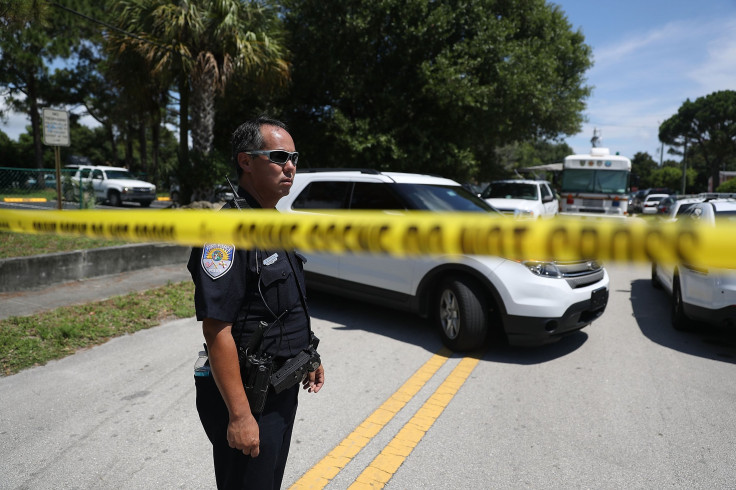 Law enforcement authorities in Tennessee have been searching for a suspect in connection to a double homicide at a home in East Ridge, reports said Sunday.
Casey Lawhorn, a 23-year-old Tennessee man, was accused of murdering his mother and friend and then posting a graphic, lengthy description of the fatal shootings in a Facebook post.
East Ridge Assistant Police Chief Stan Allen said the Mississippi Highway Patrol found the vehicle believed to be that of Lawhorn on Sunday. A statement from the Jasper County Sheriff's Department stated the car was found empty along Interstate 59 in the area.
Allen added the bodies of Lawhorn's mother, Vi Lawhorn, and the friend were discovered with gunshot wounds to the head at a house in East Ridge along the Tennessee-Georgia border. Police said they have identified the second victim as 22-year-old Avery Gaines of Ringgold, Georgia.
Authorities added Lawhorn reportedly notified them about the dead bodies before escaping from the state in a gold Ford Taurus.
"Officers from several law enforcement agencies are searching parts of Jasper County in eastern Mississippi following the sighting of a Tennessee man wanted in connection with a double homicide in East Ridge, Tennessee. Casey James Lawhorn, 22, was seen at a convenience store in Heidelberg about 4:00 p.m. today. The vehicle he was traveling in, a 2002 gold Ford Taurus, was found abandoned in the southbound shoulder of I-59 in Jasper County approximately five miles from the store where he was last seen," a press release from the Mississippi Bureau of Investigations obtained by ABC 11.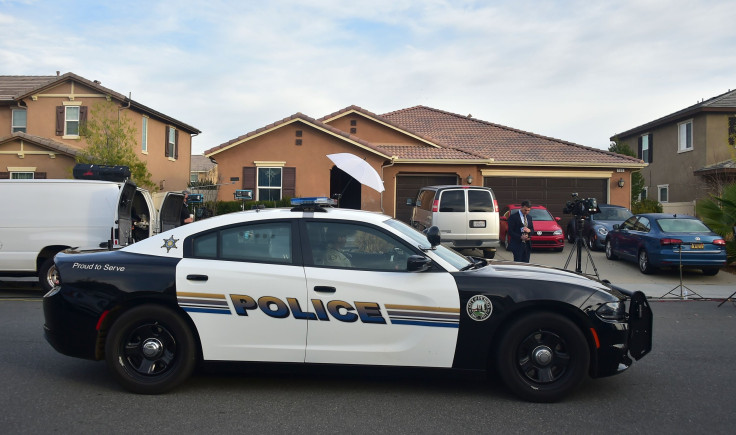 Late Sunday afternoon, Lawhorn took to Facebook and wrote in a now deleted post: "This morning, at around 01:30, I shot and killed my mother (Vi Lawhorn) and a close friend of mine (Avery Gaines) with a stolen .22 LR. … I've spent a lot of time thinking about murder, wondering what it feels like. But I've barely felt anything."
In the Facebook post the suspect also added he was now planning to kill himself: "People keep saying that suicide isn't worth it, that it isn't too late, that I should turn myself in instead."
"Well, friends, it is too late. Has been for more than 12 hours now, not to mention I've been suicidal since late high school. And it's my opinion that I've been heading to unavoidable tragedy since I started at MTSU (Middle Tennessee State University). I'm not saying the university made me do it, but that the chain of events that I initiated by going there led me here, to inevitable suicide," he wrote.
"Let's think critically for a minute. Ignoring everything about why I hate myself and why I'm suicidal from before midnight this morning, just looking at today's events, how should I be expected to not kill myself?" he added.
According to Facebook, Lawhorn described himself as "Former Operations Administrator at Amazon" who "Studied at Middle Tennessee State University (MTSU)" and "Went to OHS." He also wrote he lived in Chattanooga, Tennessee.
© Copyright IBTimes 2023. All rights reserved.