'Catch That Kid' Turns 15: What The Cast's Doing Now, In 2019
It's been 15 years since Kristen Stewart and co. went "on a mission without permission" in the adventure movie, "Catch That Kid," which came out on Feb. 6, 2004.
The aforementioned tagline did a pretty good job of summarizing what it was all about. The movie, which was a remake of a 2002 Danish film, centered on a 12-year-old girl named Maddy (Kristen Stewart) who asked her two best friends to help her rob a bank, in order to afford medical treatment for her ailing father. There was computer hacking, impressive mechanical skills, intense climbing scenes, heist planning, family and friendship drama and so much more in this tween action movie.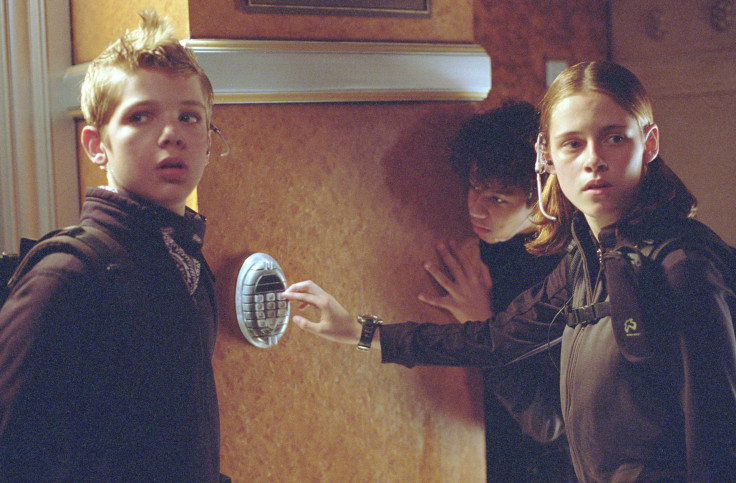 It was a big career turning point for a lot of the "Catch That Kid" cast members, so let's celebrate the movie's 15th anniversary by seeing what the stars are up to now.
Kristen Stewart (Maddy)
Only four years after Stewart starred in "Catch That Kid" did her life change forever. We're talking, of course, about the actress taking on the lead role of Bella Swan in the uber-popular "Twilight" film franchise. She was in five installments from 2008 to 2012. Most recently, she worked with Chloë Sevigny in the 2018 crime-drama, "Lizzie," and she's currently working on the movie reboot of "Charlie's Angels," which is due out later this year.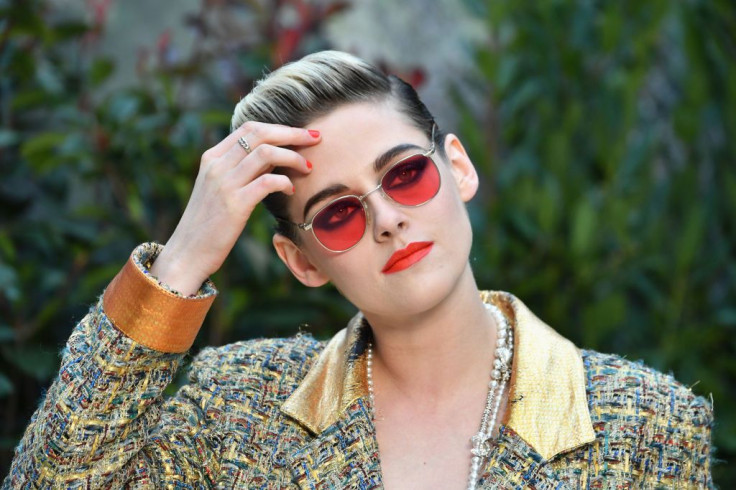 Corbin Bleu (Austin)
The first movie Bleu did after this one? That would be Disney Channel's "High School Musical," which became a major musical movie sensation. It spawned multiple sequels and spinoffs and upcoming shows. He's been on quite a few TV series since wrapping "HSM" in 2008, including "One Life to Live," "The Middle" and "Chicago Med." He's now getting ready to star in the upcoming Broadway production of "Kiss Me, Kate."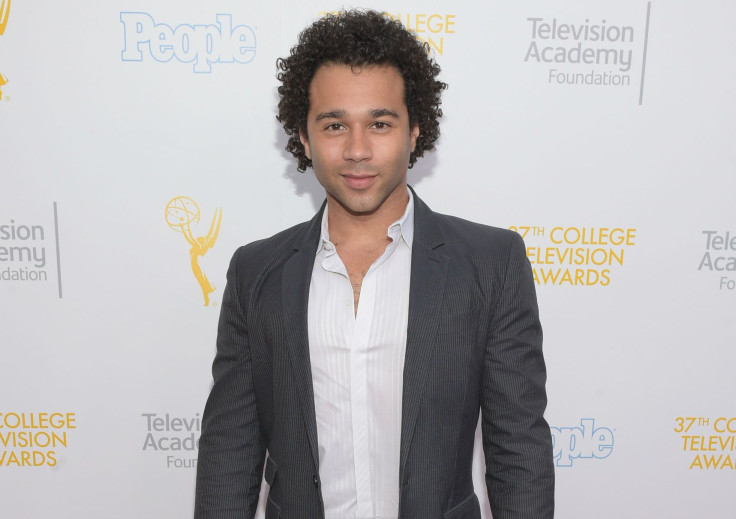 Max Thieriot (Gus)
This 2004 movie was the actor's first onscreen acting credit, and he's earned at least one more every year since then, with no exceptions. Thieriot starred in movies like, "The Pacifier," "Nancy Drew," "Foreverland" and "Point Break," as well as shows like, "Bates Motel" and his current series, CBS' "SEAL Team."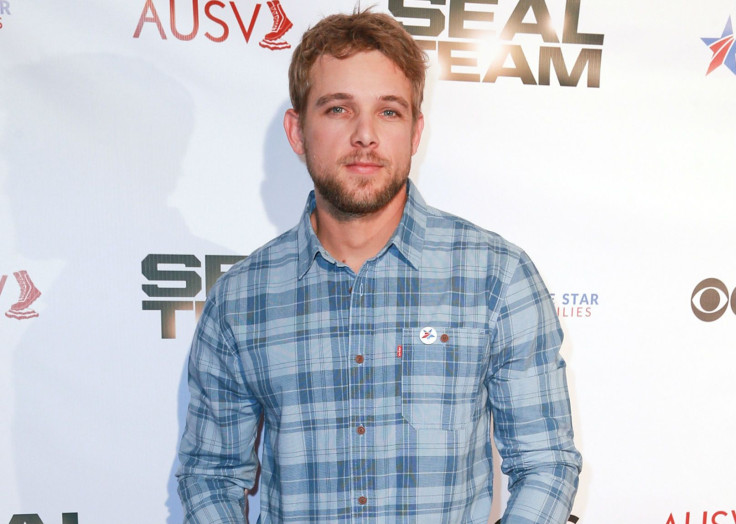 Jennifer Beals (Molly)
A few weeks before "Catch That Kid" was released, Beals' show, "The L Word," premiered, and she was on that show until 2009. A sequel series on Showtime is currently in the works with the actress. She's also working on the DC series "Swamp Thing," which will debut later this year. Also, her new movie, "After," based on the novel series of the same name by Anna Todd, will be released in theaters in April.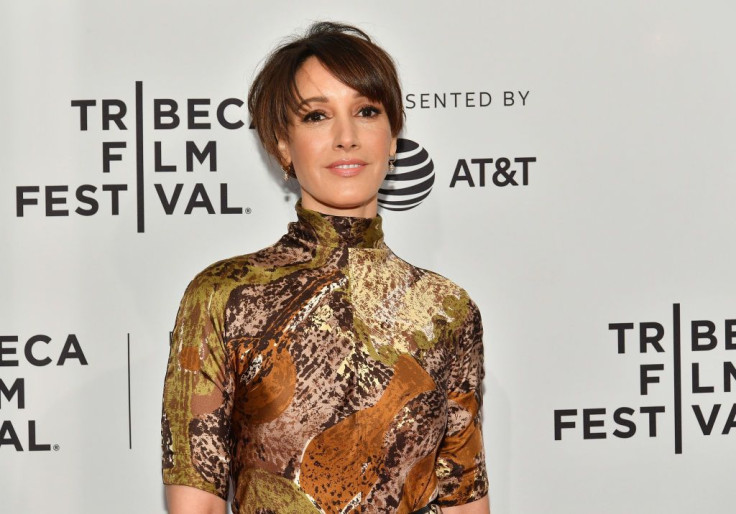 Sam Robards (Tom)
After playing Stewart's dad in this film, Robards played Greg Brock on "The West Wing," Howie Archibald on "Gossip Girl" and Kyle Masterson on "Twisted." His upcoming projects include the new drama series, "Tell Me Your Secrets."
John Carroll Lynch (Mr. Hartmann)
Over the last few years, Lynch starred on "American Horror Story," "TURN: Washington's Spies," "One Dollar" and more. Coming up, he has the crime-drama film, "The Highwaymen," which also stars Woody Harrelson, Kevin Costner and Kathy Bates. It's expected to be released in March.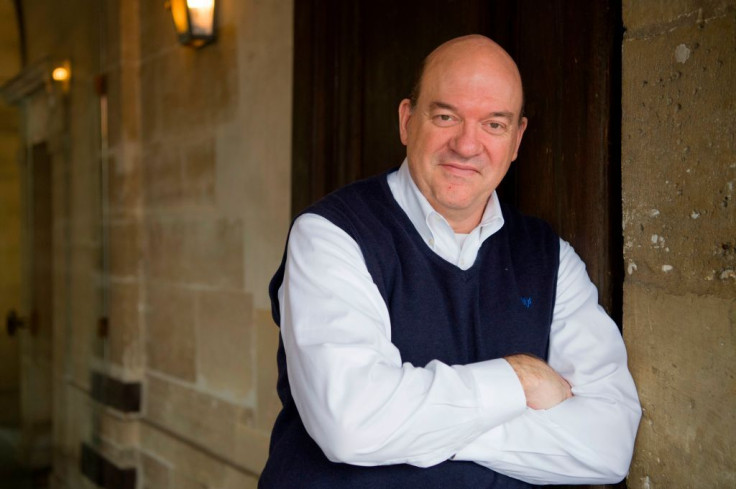 Michael Des Barres (Brisbane)
In the past decade and a half, you could catch Des Barres on episodes of shows, like "Alias," "Bones," "Suits" and "CSI: Crime Scene Investigation." Recently, he was on a 2018 episode of CBS' "MacGyver" reboot. He's also put out solo and group musical projects. Currently, he hosts "Little Steven's Underground Garage" on SiriusXM.
Stark Sands (Chad)
One of his other 2004 movies, "Chasing Liberty" with Mandy Moore, just had its 15th anniversary, and now it's time for "Catch That Kid" to have its turn. After Sands acted in this film, he went on to be on a few different shows, including "Generation Kill," "NYC 22" and, recently, "Minority Report." Last year, his movie "Half Empty/Half Full" was shown at a few film festivals. He's also a theatre actor and is currently starring in the Broadway play, "To Kill a Mockingbird."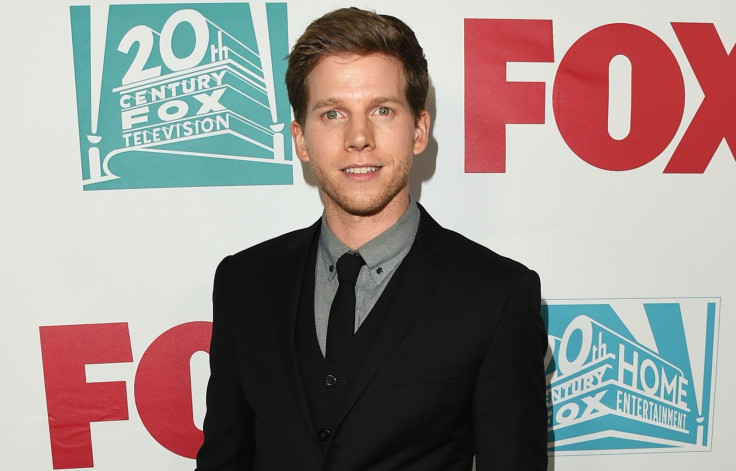 Kevin G. Schmidt (Skip)
He was in CBS' "Clubhouse" TV show, starting in 2004, before reprising his "Cheaper by the Dozen" character for the 2005 sequel. After that, Schmidt guest-starred on a few different shows before playing Bull in the Disney Channel movie, "Princess Protection Program," in 2009. He was also in the show, "Poor Paul," from 2008 to 2011 and on "The Young and the Restless" from 2008 to 2012. Last year, he starred in, produced and helped write the romantic dramedy, "Randy's Canvas."
© Copyright IBTimes 2023. All rights reserved.