Celebrity Birthdays In March: Famous Pisces And Aries [PHOTOS]
Happy birthday, March babies! Celebrities like Lady Gaga, Bryan Cranston and Adam Levine all have birthdays this month. But that doesn't mean they share the same zodiac sign. March is split between Pisces (Feb. 19 – March 20) and Aries (March 21 – 19).
For those that follow astrology, Pisces are "compassionate, sensitive, intuitive, imaginative and kind," according to Astrology-Online.com. However they can also be "secretive, vague and weak-willed." Aries, on the other hand, are considered "leaders of the pack." According to Astrology.com, they display great leadership and "magnetism." But on the dark side they can be "moody, impulsive and short tempered."
Check out the slideshow to see which celebrities have March birthdays, and which zodiac sign they fall into.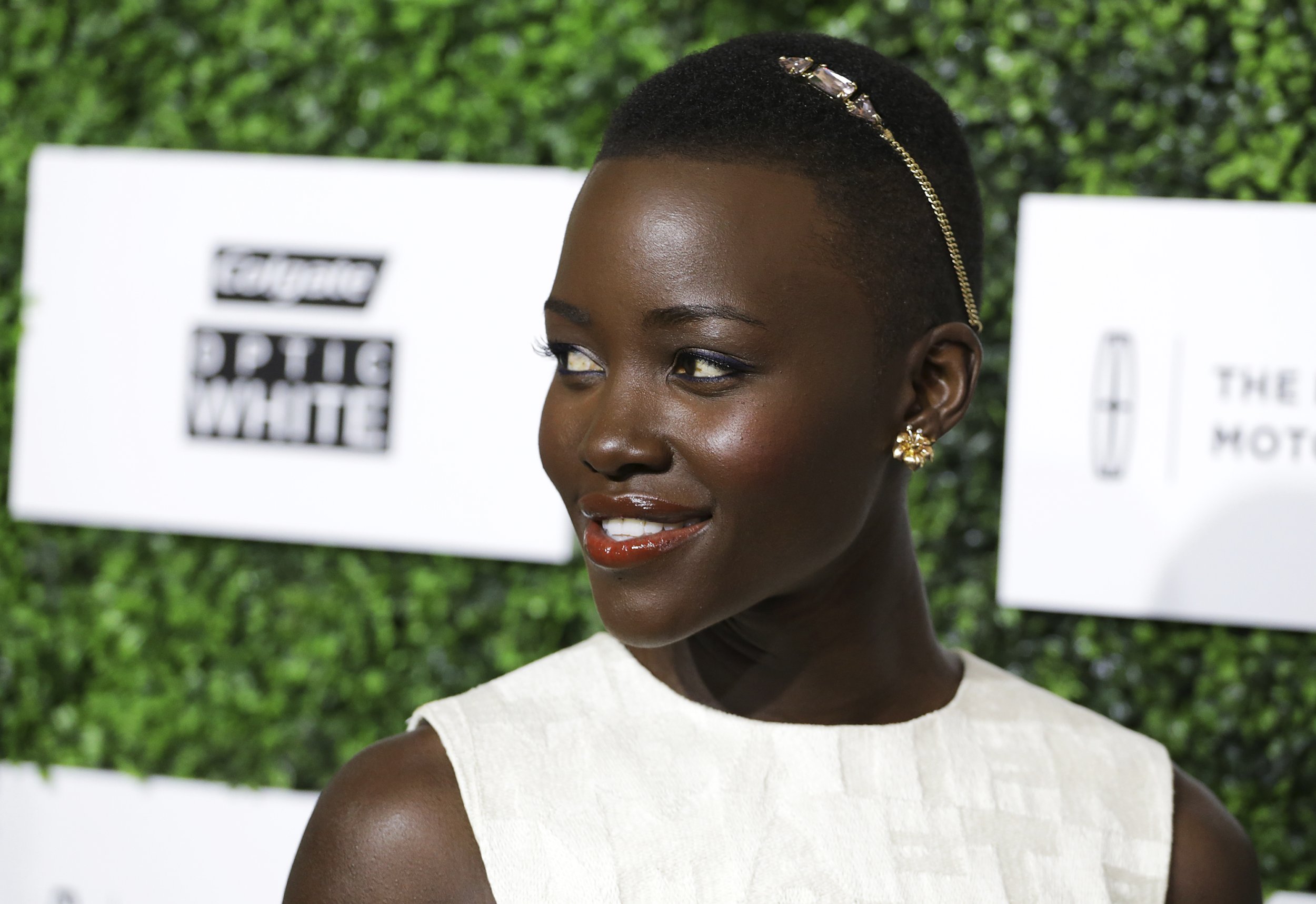 © Copyright IBTimes 2023. All rights reserved.