Celebrity Deaths In 2020: Chadwick Boseman, Naya Rivera And 8 Others Who Died
KEY POINTS
Chadwick Boseman died after a 4-year silent battle with colon cancer
Justin Townes Earle died likely from a "drug overdose" on Aug. 20
Olivia de Havilland died in her sleep on July 25
Entertainment industry lost some of its gems in 2020 who left behind their legacy that will inspire generations.
Let's remember some of the actors and musicians we lost this year.
Chadwick Boseman – The actor, who starred in "Black Panther," died Aug.28 at the age of 43 after a four-year silent battle with colon cancer.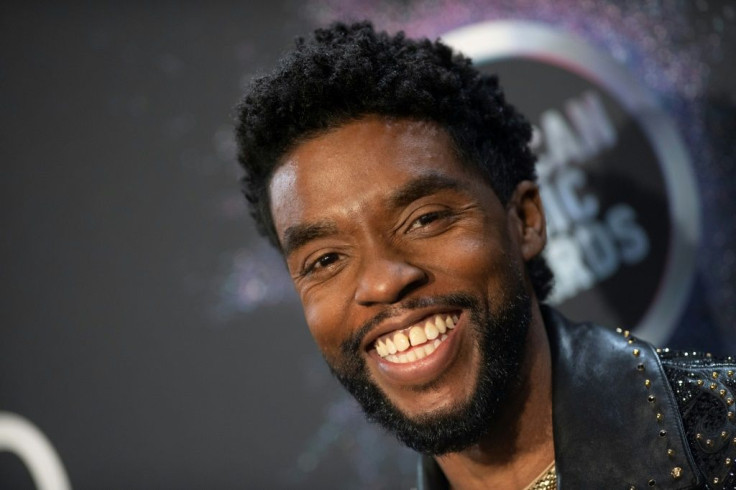 Justin Townes Earle – The alt-country American singer-songwriter died likely from a "drug overdose" on Aug. 20. He died at the age of 38 and was survived by his wife and their 3-year-old daughter.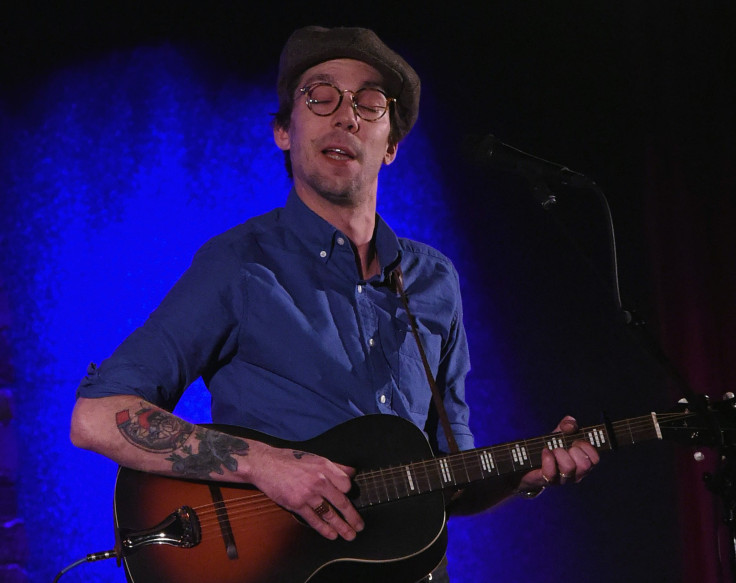 Olivia de Havilland – The legendary actress who starred in movies such as "Gone With the Wind" and "The Adventures of Robin Hood" died in her sleep on July 25. She was 104.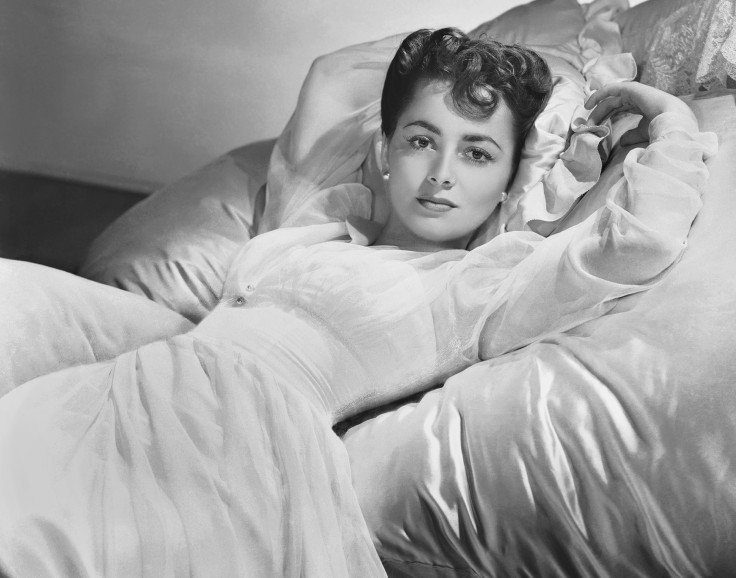 Kelly Preston – The actress, who starred in movies such as "What A Girl Wants," died on July 12 at the age of 57 after a two-year battle with breast cancer. The news of her death was confirmed by husband John Travolta.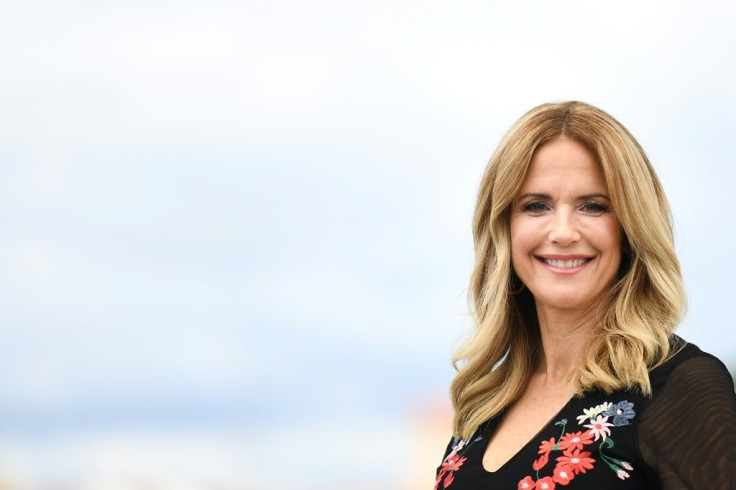 Naya Rivera – Best known for her role on the TV series "Glee," Rivera died from drowning. Rivera went missing during a trip to Lake Piru with her 4-year-old son on July 8. Five days later, her body was recovered in the northeast part of the lake.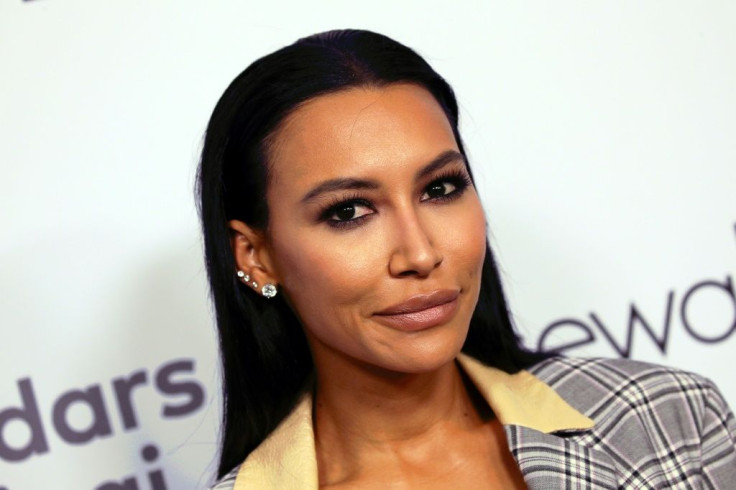 Nick Cordero – The Broadway star died at the age of 41 on July 5 after a long battle with the coronavirus. He is survived by his wife and toddler son.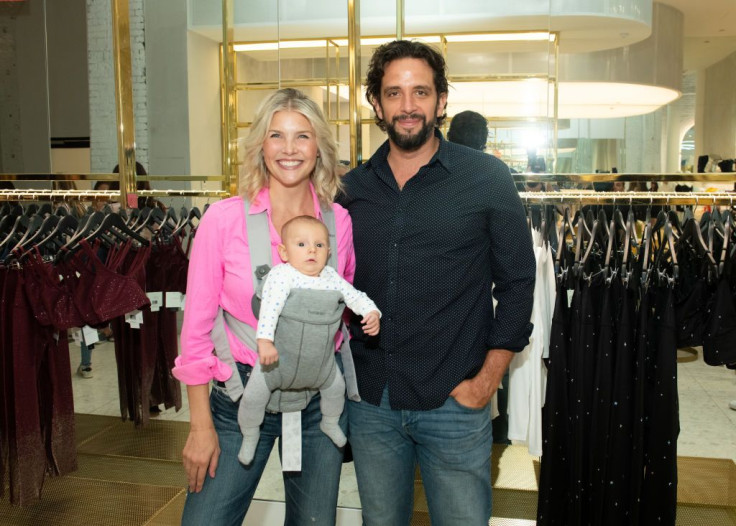 Rapper Huey – The rapper was killed in a double shooting in St. Louis. He was 32 when he died and was best known for the 2006 hit "Pop, Lock & Drop It."
Chris Trousdale – The singer, who was a member of "The Broadway Kids" and the boyband "Dream Street," died on June 2 from complications of Coronavirus. He was 34.
Ken Osmond – The actor, who played the role of Eddie Haskell in "Leave It To Beaver," died from complications of chronic obstructive pulmonary disease on May 18 at the age of 76.
Kirk Douglas – The legendary actor-director died in February at the age of 103. He is best known for movies such as "Champion," "The Bad and the Beautiful" and "Lust for Life."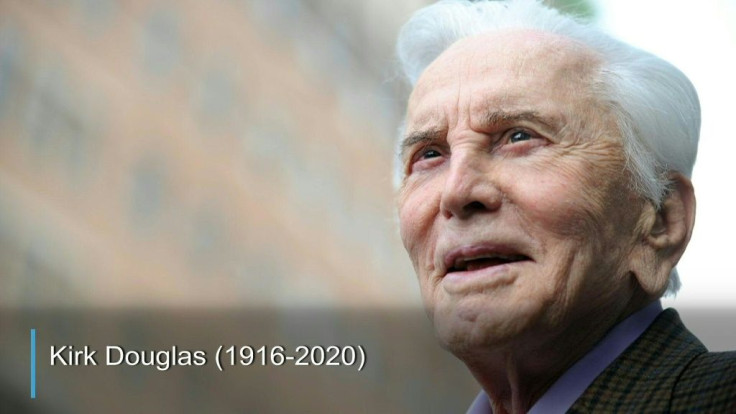 © Copyright IBTimes 2023. All rights reserved.