Olivia de Havilland Movies Streaming: Watch 'Gone With The Wind' And More
Olivia de Havilland died Saturday at the age of 104, but she'll be remembered for her roles in Hollywood's Golden Age movies, many of which are streaming on various services.
The actress' career took off in the 1930s with adventure movies like "Captain Blood" and she won her first Academy Award for her role as Melanie in "Gone With The Wind." Her second and final Oscar was for 1946 drama "To Each His Own," but she was nominated five times overall. Her last role, according to IMDb, was in the 1988 TV movie "The Woman He Loved." She spent the last several decades living a quiet life in Paris, which is where she died in her sleep of natural causes on July 25.
So where can fans who are mourning the actress watch Olivia de Havilland's most famous movies? Unfortunately, both the ever-popular Netflix and the just-launched Peacock have nothing to offer, but other streamers have plenty.
HBO Max: The WarnerMedia streaming service has "Gone With The Wind" available along with an introduction that gives some historical context to its treatment of BIPOC characters. HBO Max also has "The Adventures of Robin Hood," the 1938 adventure movie which stars Errol Flynn as Robin Hood and de Havilland as Maid Marian.
Amazon Prime Video: de Havilland and Flynn also co-starred in the 1936 movie "The Charge of the Light Brigade" and 1940's "Santa Fe Trail," both of which are available to Amazon Prime subscribers. The streamer also has the 1958 western "Proud Rebel" and the 1964 drama "Lady in a Cage."
Hulu: "Lady in a Cage" is also streaming here, but those who subscribe to Hulu with Live TV have even more options, including "Call It A Day" (1937), "In This Our Life" (1942) and "Government Girl" (1943). "Airport '77" is available with the Starz add-on.
Starz: Of course, since it's available with Hulu's add-on, that also means those who subscribe to Starz—whether through cable or just streaming—can also access the 1977 thriller "Airport '77."
Those looking for clips from de Havilland's acting career can check out TCM for a wide selection of videos.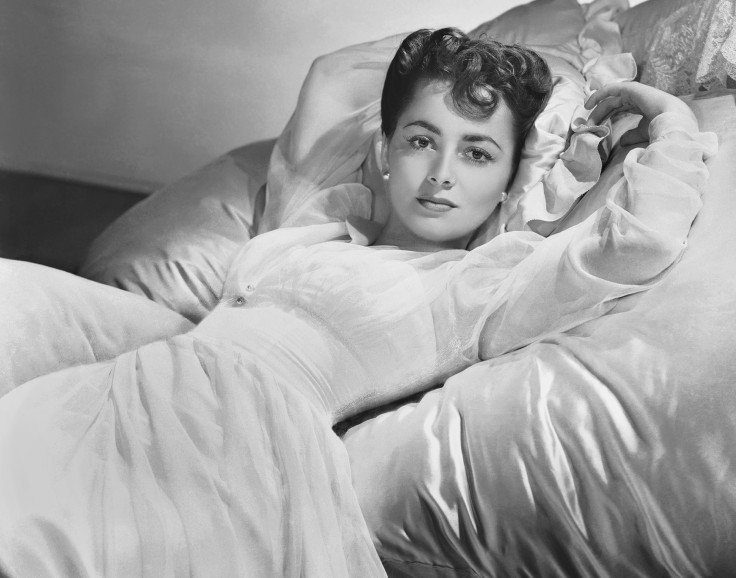 © Copyright IBTimes 2023. All rights reserved.