Celsius Co-Founder Daniel Leon Resigns As Chief Strategy Officer
Celsius' Chief Strategy Officer and co-founder Daniel Leon has resigned a week after the bankrupt crypto lending platform's CEO Alex Mashinsky stepped down from his post, according to a report.
Lior Koren, previously the firm's global tax director, will take over as the Chief Strategy Officer and operate out of Israel, CNBC reported Tuesday, citing an internal memo and people with knowledge of the matter.
At least eight executives have left Celsius recently. The crypto lending platform confirmed Leon's resignation via an email to the outlet.
In the case of Mashinsky, he was asked to resign following an investigation conducted by the Committee of Unsecured Creditors (UCC). It represented the creditors of the bankrupt crypto lending platform. Although Mashinsky resigned as the CEO of the firm, he retains the director position at Celsius Network.
Following the investigation, creditors said that it was "unacceptable and not in the best interests of the estates" to have Mashinsky as the CEO and as a result, CFO Chris Ferraro was promoted as the chief restructuring officer and interim executive officer.
Prior to the withdrawal freeze and bankruptcy filing, Mashinsky took out almost $10 million from the platform.
"In mid to late May 2022, Mr Mashinsky withdrew a percentage of cryptocurrency in his account, much of which was used to pay state and federal taxes," a spokesperson said.
The spokesperson added that in the nine months leading up to Mashinsky's withdrawal, he "consistently deposited cryptocurrency in amounts that totaled what he withdrew in May."
Celsius Network filed for bankruptcy in July this year and had a hole of $1.2 billion in its balance sheet. The New Jersey-based firm halted withdrawals on its platform in June citing "extreme market conditions."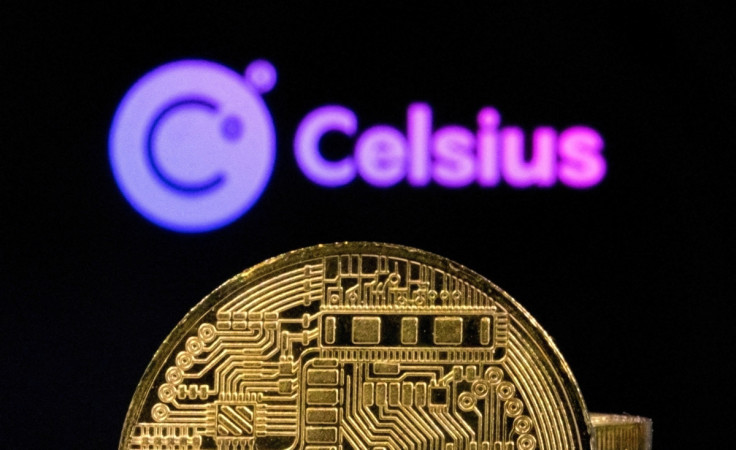 © Copyright IBTimes 2023. All rights reserved.