Celsius Reveals Plan To Exit Bankruptcy And Become A New And Regulated Company
KEY POINTS
Celsius Network filedfor bankruptcy in July 2022
Celsius floated the plan to restructure instead of liquidate to pay off credtors
T restructuring plan includes issuing a new crypto token
Celsius Network, the now-bankrupt crypto lending company, floated the idea that as part of its plan to reorganize and get out of bankruptcy as an all-new regulated crypto firm, it would issue a new digital token to repay its creditors.
Ross Kwasteniet, the lawyer representing the crypto lender in the ongoing bankruptcy case, said the challenge of liquidating Celsius' assets due to current market prices prompted several unnamed creditors to suggest a restructuring plan based on a newly-minted recovery token.
During a video-court hearing seen by Bloomberg, Kwasteniet told US Bankruptcy Judge Martin Glenn that the bankrupt crypto lender has been talking with its creditor groups on how to create a new company and launch a new token to creditors as part of its payout plan.
A certain group of creditors has reportedly told Celsius to follow the steps made by the cryptocurrency exchange BitFinex, which released new tokens to customers who lost their holdings because of a hack.
A lot of things happened after Celsius filed for bankruptcy in July 2022, including allegations of fraud, the alleged attempt of its CEO to flee the country and soliciting bids for its assets even attempted to sell the company as an operating business but according to Kwastenit, offers for individual assets "have not been compelling."
As for its plan to restructure the company, Kwasteniet argues that a "publicly-traded" and "properly licensed company" can revive a version of Celsius Network that would provide more value to creditors over liquidation.
However, any restructuring or reorganization plan needs to go or a vote from creditors first, which include Celsius customers who have crypto assets on the platform.
The U.S. bankruptcy court would take that vote into account before coming up with a decision to approve the proposal or not.
Last month, US Bankruptcy Judge Martin Glenn ordered Celsius to return around $44 million worth of cryptocurrencies to "Pure Custody", which was around 15,680 customers, who will get 100% of their funds returned.
Pure Custody would include users of the crypto lender's Custody and Withold Accounts, which served as cryptocurrency wallets.
On Wednesday, Judge Glenn denied motions from Celsius users who want to reclaim assets.
Claimant Rebecca Gallagher argued that her interest-bearing Earn assets on the platform were "her property and not the property of the bankruptcy estates."
The judge also denied similar motions filed by Celsius customers Mark Benzaken and Kulpreet Khanuja.
"Any claim that Celsius breached its contract with Khanuja would not affect the ownership of cryptocurrency deposited in Khanuja's account. As the Earn Opinion explains, the cryptocurrency deposited in Earn Accounts became the property of Celsius [...] the cryptocurrency in Khanuja's Earn Accounts was and remains the property of the estate," the U.S. Bankruptcy judge said.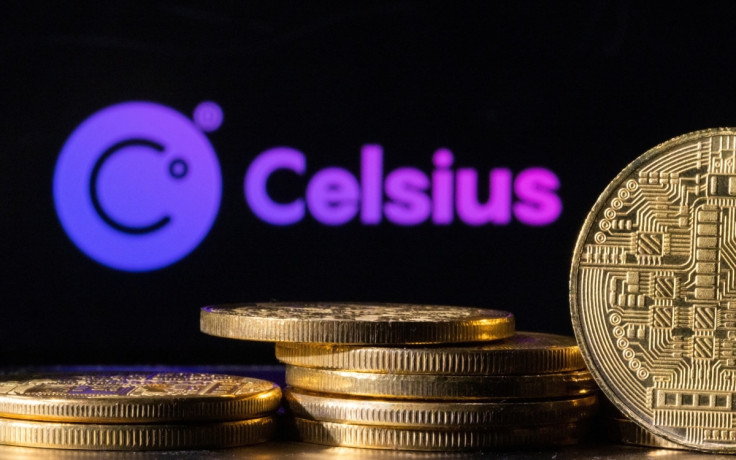 © Copyright IBTimes 2023. All rights reserved.