Hodlnaut Suffers Nearly $190M Loss For Downplaying Exposure To Terra Collapse
KEY POINTS
In July, Hodlnaut stopped withdrawals citing 'recent market conditions'
It suspended withdrawals, token swaps and deposits in August
Hodlnaut was placed under judicial management in the late part of August
Directors of the cryptocurrency lender Hodlnaut reportedly downplayed the extent of the company's exposure to the Terra ecosystem, which cost them nearly $190 million, according to a judicial report.
The latest report submitted by Singapore High Court-appointed interim judicial managers (IJM) noted that directors of the crypto lender Hodlnaut "downplayed the extent of the group's exposure to Terra/Luna both during the period leading up to and following the Terra/Luna collapse in May 2022." Apparently, the company has been trying to hide this fact for a while.
A Bloomberg report Monday underlined that Hodlnaut deleted more than 1,000 crucial documents that could have revealed the said exposure. This action prevented the judicial managers to resolve issues between the crypto lender's Hong Kong subsidiary and Hodlnaut in Singapore.
The judicial managers also pointed out several other reasons that posed challenges in piecing together what happened to the crypto lender. "Among other reasons, the company's accounting and financial records have not been properly maintained," they said in their previous report.
Moreover, the IJM mentioned that some company directors and employees were preventing access to "various key books and records." Hodlnaut, along with Celsius, Three Arrows Capital and Voyager were among the companies that were greatly impacted by their exposure to the Terra ecosystem, which imploded in May and wiped out $60 billion in investment.
In July, Hodlnaut stopped withdrawals citing "recent market conditions" and said it would focus on "preserving its assets" and stabilizing its liquidity. It suspended withdrawals, token swaps and deposits in August.
The crypto lender eventually applied with the Singapore High Court that it would be placed under judicial management in the hope that the move would prevent it from liquidating its assets. "The judicial management application provides a moratorium (or temporary pause) against legal claims and proceedings against Hodlnaut. This pause will provide us with the breathing space to focus our efforts on the recovery plan to rehabilitate the company," the crypto lender said.
After freezing its services, Hodlnau dismissed 80% of its staff while the Singapore High Court approved its request to be placed under judicial management at the end of August. Singapore appointed Ho May Kee, Paresh Jotangia and Rajagopalan Seshadria as interim judicial managers.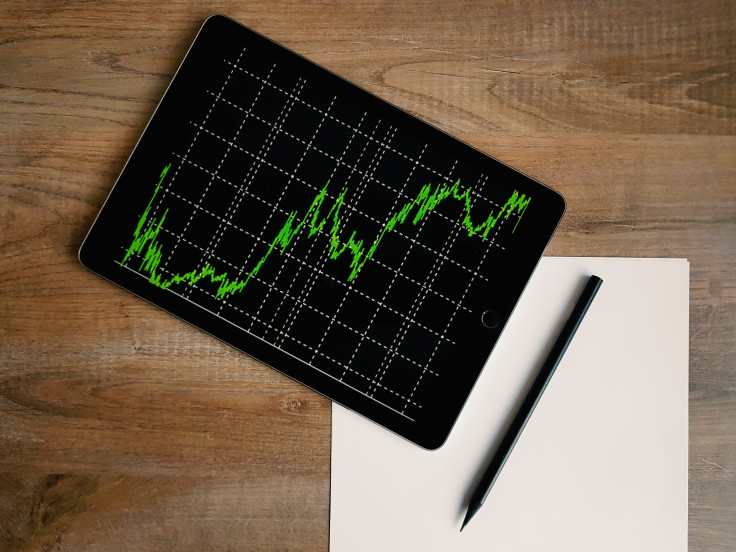 © Copyright IBTimes 2023. All rights reserved.