CFTC Files Lawsuit Against A Decentralized Autonomous Organization
The Commodity Futures Trading Commission (CFTC) has for the first time filed a lawsuit against a decentralized autonomous organization (DAO) along with the holders of the tokens.
In a statement Thursday, the CFTC stated that it is suing bZeroX, LLC and its founders Tom Bean and Kyle Kistner "for illegally offering leveraged and margined retail commodity transactions in digital assets; engaging in activities only registered futures commission merchants (FCM) can perform; and failing to adopt a customer identification program as part of a Bank Secrecy Act compliance program, as required of FCMs."
The respondents have been slapped with a $250,000 civil monetary penalty. As per CFTC, they engaged in said activities in connection with a decentralized blockchain-based software protocol which the regulatory authority believes functioned similarly to a trading platform.
The CFTC simultaneously also filed a lawsuit against Ooki DAO, a decentralized autonomous organization that succeeded the bZeroX platform and operated using the same software, in the U.S. District Court for the Northern District of California.
The regulatory body accused Ooki DAO of attempting to evade oversight with the help of its decentralized structure.
A decentralized autonomous organization works like a corporate entity, but there are no executives in such entities. Rather, they have token holds, and the more tokens one holds, the more say they have in the daily activities of the entity.
"The bZx founders believed they had identified a way to violate the Act and Regulations, as well as other laws, without consequence," the CFTC stated. "DAOs are not immune from enforcement and may not violate the law with impunity."
However, one CFTC commissioner, Summer Mersinger, issued a dissenting statement stating that "we cannot arbitrarily decide who is accountable for those violations based on an unsupported legal theory amounting to regulation by enforcement while federal and state policy is developing."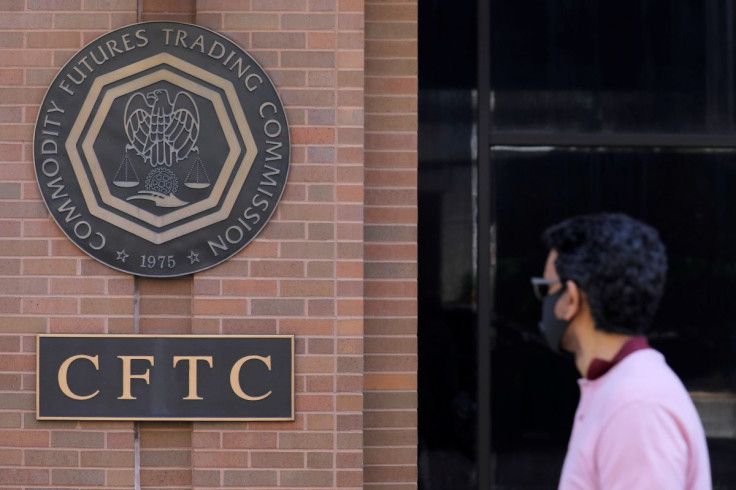 © Copyright IBTimes 2023. All rights reserved.