Chadwick Boseman Last Messages Revealed, Josh Gad Cries In Video Tribute For 'Marshall' Co-Star
KEY POINTS
Josh Gad broke down as he spoke about Chadwick Boseman in a video he shared on Instagram
Gad also shared one of his "Marshall" co-star's last text messages to him during the quarantine
"Avengers" stars are mourning Boseman's death and paid tribute to their co-star on social media
Josh Gad got emotional as he talked about his late "Marshall" co-star and friend Chadwick Boseman in a new video he shared on Instagram.
The "Black Panther" star passed away on Friday after battling cancer for four years. His death broke the hearts of his family, friends and fans, including Gad.
"There aren't words to express what an amazing human being Chadwick Boseman was," he said in the Instagram clip.
"You come upon people in your life who are next-level good," Gad continued. "This was the man who was beyond talented and with so unbelievably giving, not only as a performer but as a human being. Beyond just being 'Black Panther' Chadwick was T'Challa in real life. He was somebody who just gave and gave and gave. He never stopped giving."
In the video, Gad cried as he recalled how devastating the year has been. He added that Boseman's passing "hurts" because the world is taking away one of the greats.
The "Frozen" star concluded his message by sending his love to Boseman's family and fans.
Gad also shared one of the last text messages he received from the "21 Bridges" actor on Twitter. In the lengthy message, Boseman spoke about life, quarantine during the coronavirus pandemic and how the people should take advantage of every moment they have.
"Inhale and exhale this moment, and thank God for the unique beauties and wonders of this day. We should take advantage of every moment we can to enjoy the simplicity of God's creation, whether it be clear skies and sun or clouded over with gloom," Boseman's text read.
"And hey, if the air is this clear right now, and it does rain tomorrow, I might even put jars and bins out and catch the rain," the message continued. "Throw that in the water filter and have a water more alkaline than any bottled brand out there."
Gad explained that he revealed one of Boseman's final messages to him to "share some beauty." He encouraged his followers to "take this in & celebrate life."
"He knew how precious every moment was. Tonight the heavens received one of its most powerful angels," Gad added.
Like Gad, Boseman's "Avengers" co-stars are grieving over his death. Chris Evans, Chris Hemsworth, Chris Pratt, Robert Downey Jr., Mark Ruffalo and more took to social media account to pay tribute to the late actor.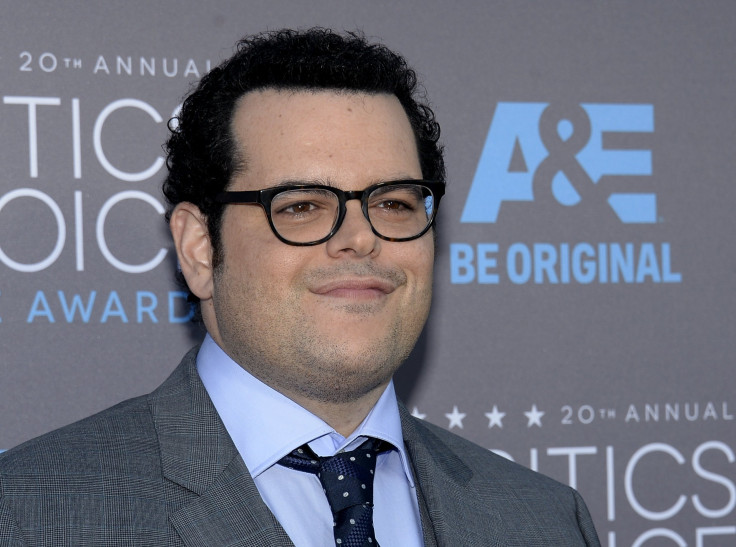 © Copyright IBTimes 2023. All rights reserved.