Charles Soule's Second Novel 'Anyone' Is Being Adapted For TV By Carnival Films
Charles Soule may not be an immediately recognized name, yet to comic book readers, he is a legend. Having penned such works as "Star Wars: Darth Vader: Dark Lord of the Sith," "Daredevil," along with his own original works, "Curse Words" and "Undiscovered Country," his talents speak for themselves.
Evidenced more broadly by his new deal with Carnival Films, as reported by The Hollywood Reporter, Soule, and executive producer Gareth Neame will be bringing his second novel, "Anyone," to the small screen. In addition to Neame on hand as Carnival's executive producer, the list also includes Nigel Marchant and Joanna Strevens.
Marchant, Carnival Films' Managing Director, said of the novel, "Charles has created a rich and thought-provoking world of infinite possibility and explored it with the greatest humanity. We thoroughly look forward to working with him to bring this magnificent novel to screen."
Under NBCUniversal, Carnival has produced the likes of "Downton Abbey," Netflix's "The Last Kingdom," and "Stan Lee's Lucky Man" for Sky One. Having won both the Bulldog Awards and Broadcast Awards, Carnival's know-how in the business is relatively well-known.
"Anyone" is a story about a scientist whose attempt to uncover a cure for Alzheimer's leads to her discovery of a new form of technology that allows for the transfer of human consciousness. The narrative seemingly blends "Black Mirror" with "Saving Private Ryan," wherein the created technology leads to all-out warfare several years into the future.
On the nature of his second novel, Soule relates, "'Anyone' is a story about having, losing and seeking identity and connection. I think its themes will resonate strongly in today's world, and I am thrilled and proud to be working with Carnival to bring the novel to television. They struck me as terrific partners from the first conversation, and I have no doubt we'll make something amazing together."
With Soule's Marvel credentials, in addition to Carnival's own accolades and previous iterations, the author's second novel already appears to be in good hands.
"Anyone" debuts via Harper Perennial on Dec. 3.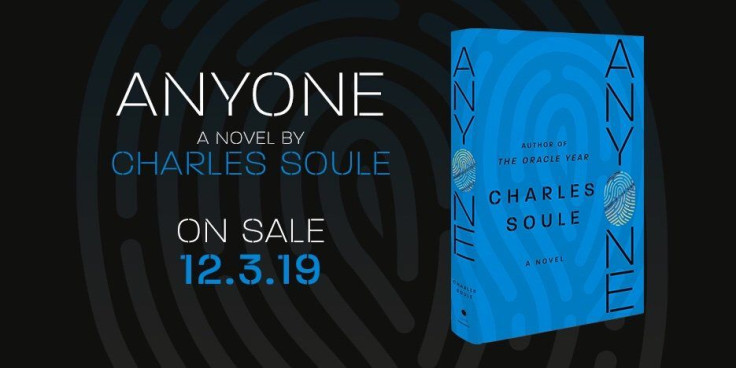 © Copyright IBTimes 2023. All rights reserved.