Charlie Puth Agrees With Greyson Chance On Ellen DeGeneres' Record Label Experience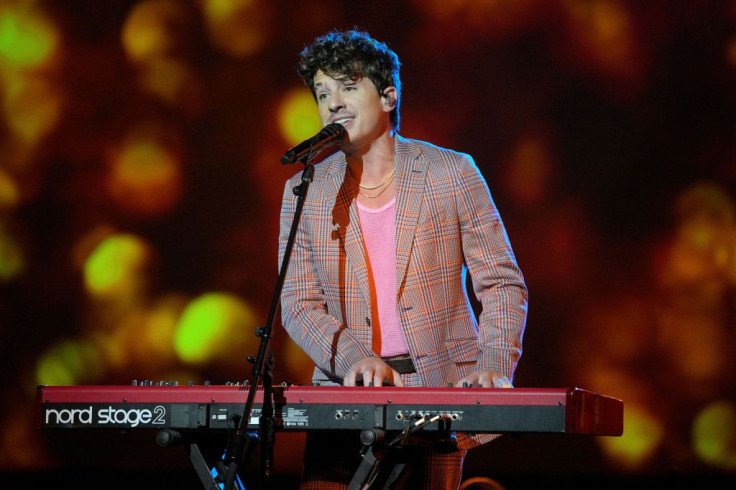 KEY POINTS
Charlie Puth and Greyson Chance shared similar experiences under Ellen DeGeneres' eleveneleven label
Puth agreed with Chance that the label was not responsive, and he didn't hear from them after his first demo EP
The "Light Switch" singer clarified that he wasn't blaming it on one person, and DeGeneres was never rude to him
Charlie Puth got candid about his experience making music under Ellen DeGeneres' music label, eleveneleven.
Puth, 30, shared his own experience with DeGeneres' short-lived music label. He admitted on the "Rolling Stone Music Now" podcast that he "didn't hear from anybody" after his first demo. But he noted that while he could relate to some allegations made by Greyson Chance against the now-defunct label, they had "different" experiences.
"We both have different experiences, me versus Greyson," Puth said on the podcast, People reported. "But I do agree with him that nobody was really present, certainly after the creation of my first demo EP. I didn't really hear from anybody after that. Not putting any blame just on one person, but from a collective, all the people that were in that room, they just disappeared."
Puth signed with DeGeneres' eleveneleven after she saw his and Emily Luther's cover of Adele's "Someone Like You" from 2009. The former talk show host launched the label in May 2010 with Mike Hamlin. The company has stopped operating since 2012.
According to the "Light Switch" singer, he's not upset about the unreleased songs. But he also admitted that he "never heard those songs again." As for his experience working with DeGeneres, Puth said he didn't have a bad encounter with the 64-year-old Emmy Award-winning talk show host.
"People describe Ellen as rude. I've never experienced that. Maybe she likes me," he explained.
In an interview with Rolling Stone last month, Chance spoke about his experience working under DeGeneres' music label. For him, DeGeneres was over "controlling."
"I've never met someone more manipulative, more self-centered and more blatantly opportunistic than her," Chance told the magazine.
DeGeneres offered to help Chance launch his career after seeing him in a viral video performing Lady Gaga's "Paparazzi." He was invited to "The Ellen DeGeneres Show" and was later offered to sign on her label.
"You're never going to have to work again a day in your life," DeGeneres reportedly told his mom. She also allegedly assured Chance that "I'm going to protect you. I'm going to be here for you. We're going to do this together."
When his album and ticket sales dropped in 2012, Chance claimed that DeGeneres "completely abandoned him." He still appeared on her show, which aired until May 26. However, according to Chance, the host would only give him a "fake smile" and wouldn't even ask him how he was doing.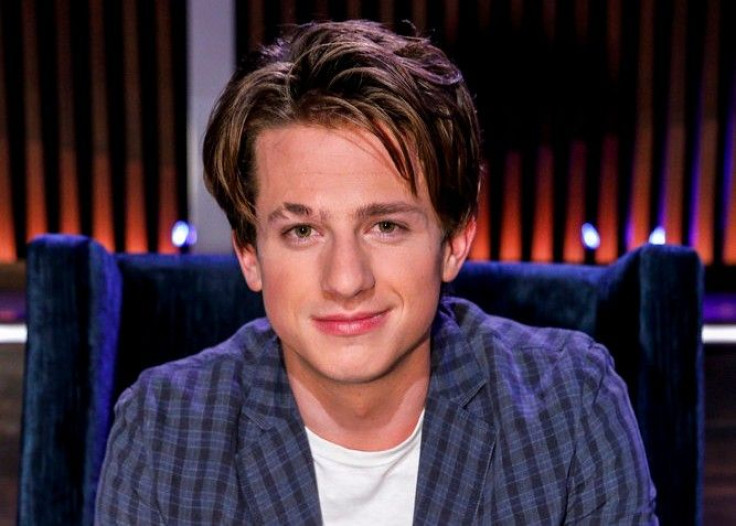 © Copyright IBTimes 2023. All rights reserved.