Charlie Sheen's publicist quits, then fired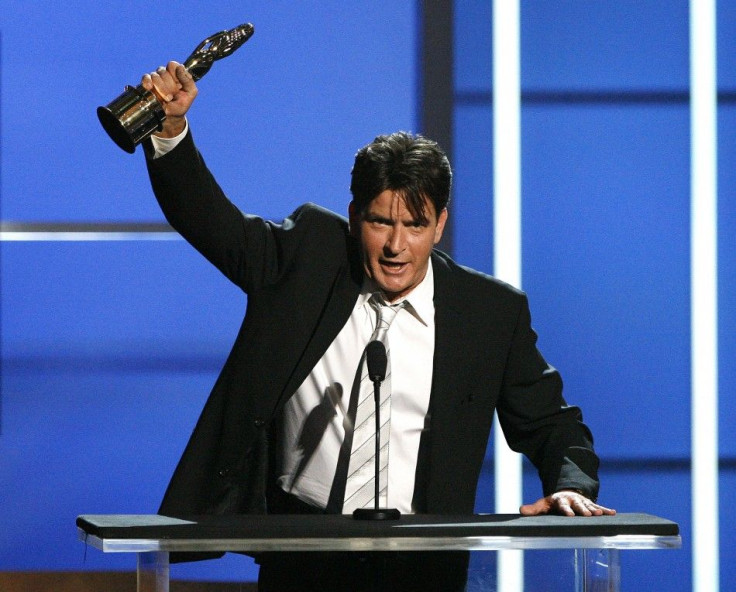 The Charlie Sheen saga continues.
People.com reports that the actor's publicist, Stan Rosenfield, quit after Sheen booked a number of interviews in the last week.
I have worked with Charlie Sheen for a long time and I care about him very much, Rosenfield said in a statement. However at this time, I'm unable to work effectively as his publicist and have respectfully resigned.
Rosenfield is a high-profile publicist who also represents George Clooney and Kelsey Grammer.
Sheen responded to TMZ by calling Rosenfield a profanity and said, He's not allowed to quit, so you're fired.
Sheen appeared in an exclusive interview on Today on Monday. Sheen says he never went to work drunk, and that he is underpaid and demands a raise.
Never once, never once. Never loaded, never drunk, nothing on set, no, he said about never showing up to work drunk.
I closed my eyes and made it so with the power of my mind. I know my own truth and that's what I stand on right now, Sheen said about getting sober on his own in his own house. He continued to call the founder of Alcohol Anonymous a broken down fool.
The 45-year-old actor, who got $2 million per episode of Two and a Half Men said he wants a raise so that he earns $3 million per episode.
Everybody else will be begging me for their job back, he said of CBS's decision to end the season of Two and a half Men. After what they put me through ... I'm underpaid right now. Yeah, it's ridiculous. I'm tired of pretending like I'm not special.
He also spoke about his drug-taking days, saying, I'm different. I just have a different constitution. I have a different brain. I have a different heart. Dying's for fools. There's certain blends I will not entertain, because that's how people go down. I'm too smart to do that. I'm sorry for the guys that happened to, but you know, you should have read the directions before showing up at the party, you know?
Sheen, who says he is now drug-free, described himself as having Adonis's DNA, and tiger's blood in his veins.
On ABC's 20/20 Sheen also said that he would sue CBS for $300 million.
Wouldn't you? he said. I'm out of a job. I got a whole family to support.
© Copyright IBTimes 2023. All rights reserved.