Chastain Closes Out Strongly Political Venice Festival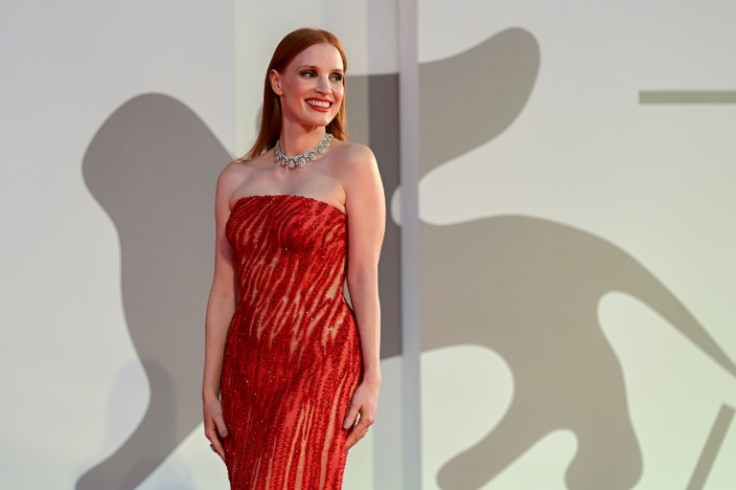 Has the Venice Film Festival saved its best for last? Oscar-winner Jessica Chastain is back on Friday with a provocative romance between a recovering alcoholic and dementia patient in "Memory".
Instant Oscar frontrunners and hard-hitting political dramas have emerged from the 80th edition of the festival, which draws to a close with the winner of the Golden Lion announced on Saturday.
Among the highlights of the 23 entries, Emma Stone looks like a shoo-in for award nominations with her hilarious and shockingly explicit turn as a sex-hungry reanimated corpse in "Poor Things", a feminist reworking of Frankenstein.
So do Bradley Cooper and Carey Mulligan for their roles as conductor-composer Leonard Bernstein and his wife Felicia in Cooper's elegant biopic, "Maestro".
Biopics were a thing this year: from Michael Mann's long-awaited take on racing car impresario Enzo Ferrari starring Adam Driver and Penelope Cruz, to Sofia Coppola's lauded "Priscilla" about the wife of Elvis Presley.
The closing film of the competition is "Memory" from Mexican director Michel Franco, premiering Friday, which tackles numerous issues from buried trauma to the rights of disabled adults to maintain control over their lives.
It stars Chastain in her first role since winning an Oscar for "The Eyes of Tammy Faye" two years ago, alongside Peter Sarsgaard.
The jury, led by Damien Chazelle ("La La Land") and including Jane Campion and last year's winner Laura Poitras, may be swayed by more political entries.
Critics have been impressed by two powerful migrant dramas.
"Io Capitano" tells the epic and brutally powerful story of a Senegalese teenager crossing Africa to reach Europe, with newcomer Seydou Sarr wowing audiences in the central role.
And "Green Border" offered a harrowing account of refugees trapped between Belarus and Poland during a real-life crisis on the EU border in 2021.
Or the critics might wish to reward one of the odder entries, "El Conde" by Chile's Pablo Larrain, which reimagined Chilean dictator Augusto Pinochet as a blood-sucking vampire.
On the more arthouse end of the spectrum was "The Beast" starring Lea Seydoux, a surreal era-jumping love story with touches of David Lynch that got strong reviews.
And Japan's Ryusuke Hamaguchi followed his Oscar triumph of "Drive My Car" with a quiet and unsettling ecological drama, "Evil Does Not Exist".
Many stars were unable to attend the festival due to an ongoing Hollywood strike.
But the strong slate of films at least helped distract from the controversy around the inclusion of Roman Polanski in the out-of-competition section.
As a convicted sex offender, the 90-year-old director was already struggling to find distribution in the US and other countries for his slapstick comedy "The Palace", but the disastrous response in Venice will not have helped.
Currently holding a resounding zero percent on review aggregator Rotten Tomatoes, it was variously described as a "laughless debacle" and "soul-throttlingly crap" by critics.
Another director who has been effectively blacklisted in the US, Woody Allen, had a better time with his 50th film (and first in French), "Coup de Chance", which was widely considered his best in at least a decade.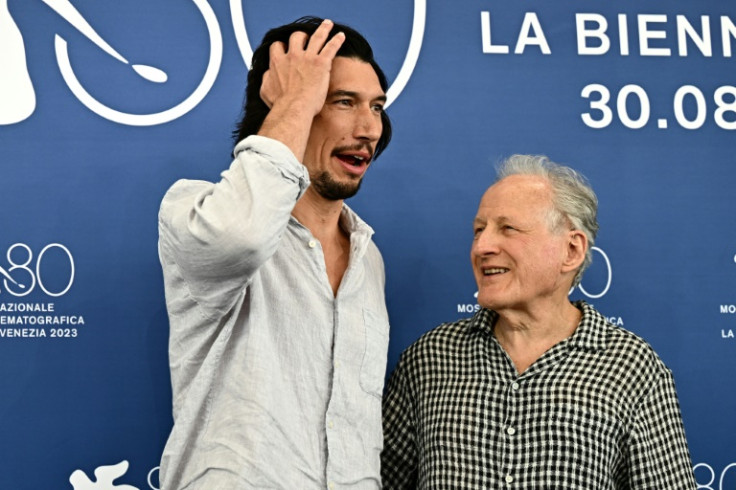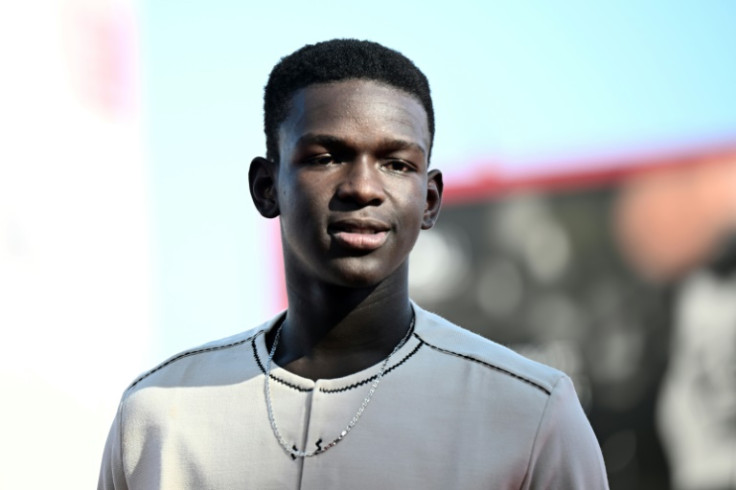 © Copyright AFP 2023. All rights reserved.