Cheaper Xbox Series X Or Project Lockhart Could Be Fully Revealed In August
KEY POINTS
The long-discussed Project Lockhart, the cheaper, discless version of the Xbox Series X, could be presented by Microsoft as early as this August
How that will affect the scheduled first-party themed presentation for the Xbox Series X in July, however, remains to be seen
Though less powerful and disclose, games on Project Lockhart will supposedly be able to play on the Xbox Series X and vice versa
The long-rumored Project Lockhart (a.k.a. the cheaper version of the Xbox Series X) is likely to be revealed by Microsoft this August.
Both Eurogamer and VentureBeat reported that the lower-cost, disc-less console which was supposed to first be revealed in June will instead get a full reveal in August instead. What that does for the first-party centered Xbox Series X event scheduled for July remains to be seen, however.
Xbox boss Phil Spencer just said recently that they've learned from previous events that showcased third-party developers. Thus, the July event was supposed to focus the spotlight on Xbox Series X games developed internally with plans of being console-exclusive instead. Among those titles is the highly-anticipated "Halo Infinite."
The rumors of Project Lockhart – which is reportedly the Xbox Series S's official name – have been flying around for years but have only recently begun to pick back up as we approach the final stretch of the console's marketing campaign, notes Tech Radar.
Regarding what the difference will be between Project Lockhart and the Xbox Series X, aside from being discless, it will be less powerful and can only push 4 TFLOPs of processing power with a maximum of 7.5GB of usable RAM, compared to the 12 TFLOPs GPU and 13.5GB of usable RAM on the Xbox Series X.
Those numbers, according to Tech Radar, come from the Project Lockhart Mode specs found in last week's Microsoft Game Development Kit code and could mean that the console will push 1080p graphics instead of full 4K like the Xbox Series X.
No matter what the final specs shape up to be, Microsoft has previously said that all titles that fall under the Xbox family of consoles will be able to play the same games. Thus, the next games in the Halo or Gears of War series won't be locked out from either the Series X or Project Lockhart.
The burden falls on Microsoft to carefully explain the differences between each of their consoles for the benefit of fans starving for details around them. Any mistake in marketing will likely harm Microsoft's plans to be the top console maker and reclaim the crown that Sony currently owns.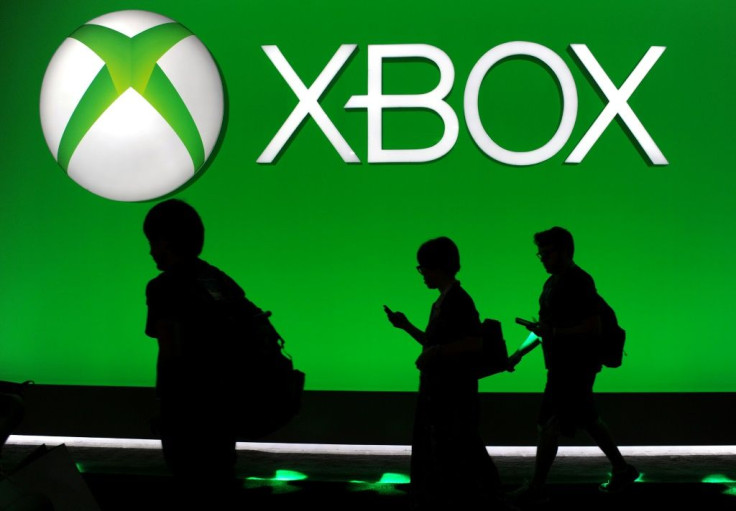 © Copyright IBTimes 2023. All rights reserved.