Cheating On TV: Don Draper, Piper Chapman, And More Of The Biggest Adulterers On Television [PHOTOS]
Adultery has gone mainstream on TV as fans' favorite characters' dirty little secrets have become television's biggest storylines. A wave of philandering protagonists has taken over the small screen over the past few years, and the return of "Mad Men" Sunday – featuring perhaps the most notorious cheater currently on television, Don Draper (Jon Hamm) – inspires a look at what other shows are profiting off of their characters' bad behavior.
Tony Soprano (James Gandolfini) set the infidelity bar high in HBO's "The Sopranos." The New Jersey mob boss was a pathological philanderer, despite remaining married to his wife, Carmela (Edie Falco), for the duration of the series. Soprano paved the way for Draper and other powerful, but tortured men – like Peter Florrick (Chris Noth) in "The Good Wife" – who channel their personal issues through secretive, steamy affairs.
However, as television has diversified throughout its current "Golden Age," much more nuanced depictions of adultery have surfaced. Women, for example, are getting into the game – and not just as the one-dimensional mistress. A rush of shows – "Girls," "The Affair," "Orange is the New Black" – have given fans a female-centric view of infidelity. Some shows – "Masters of Sex" – even make the mistress a central character.
In a 2014 article for Glamour, journalist Megan Angelo wrote, "On TV these days, cheating women are more common, and also more complicated. You won't catch 'The Affair's' Alison (Ruth Wilson) in a gaudy satin robe."
The trend is not surprising considering the inherent drama in spouses sleeping around on each other, but the shift away from stereotypical affairs by chauvinistic married men toward stories with more complex, balanced characters means cheating on TV has never been so interesting.
Who are TV's biggest adulterers? Above is a slideshow of the most complex and charismatic cheats on television right now. Check it out and let us know if there are any we missed.
Who is your favorite TV cheat? Tweet your thoughts to @Ja9GarofaloTV.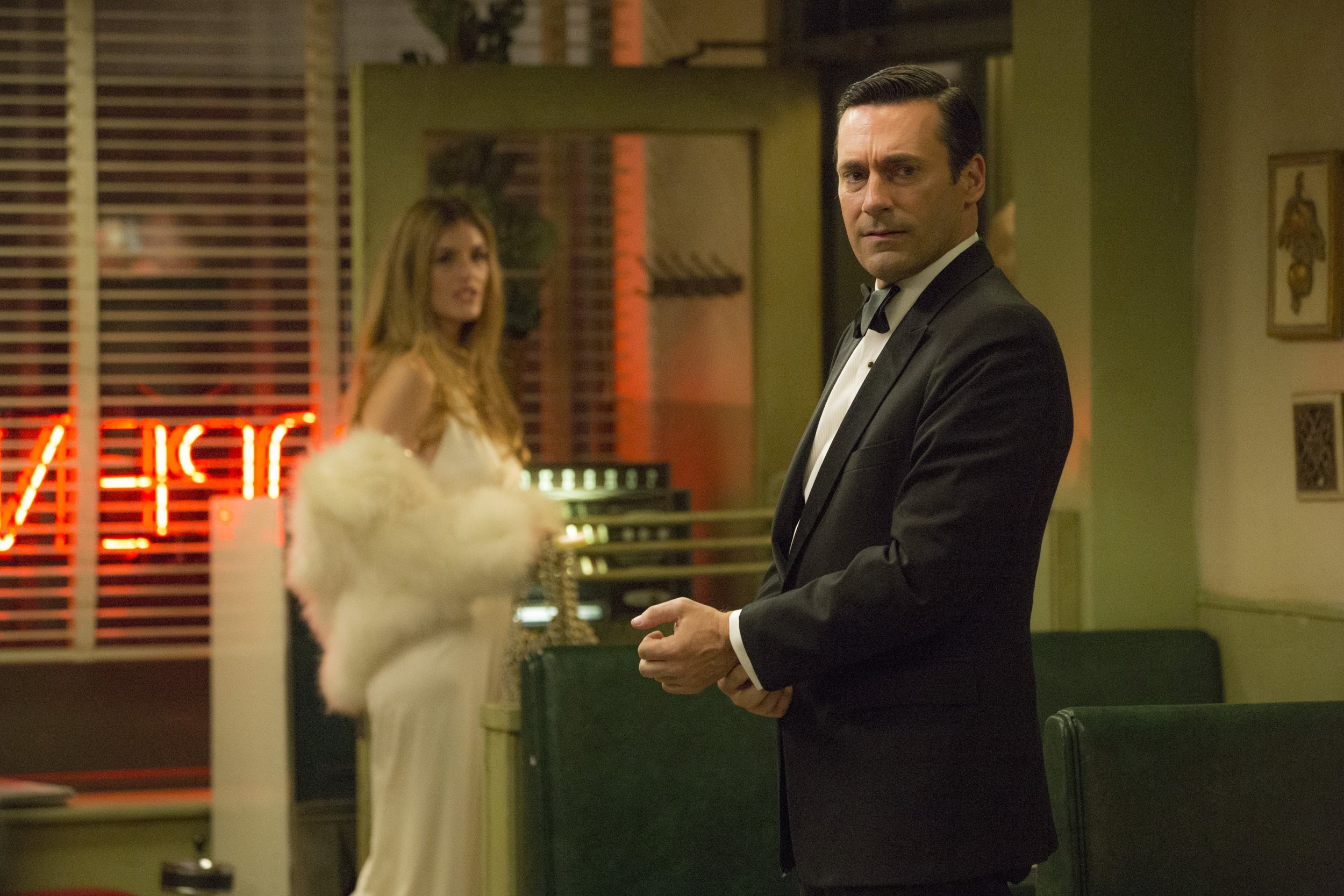 © Copyright IBTimes 2023. All rights reserved.