Checkmate, Cancer!: $36,000 Raised For One Girl's Bone Marrow Transplant Through The Saving Nancy Project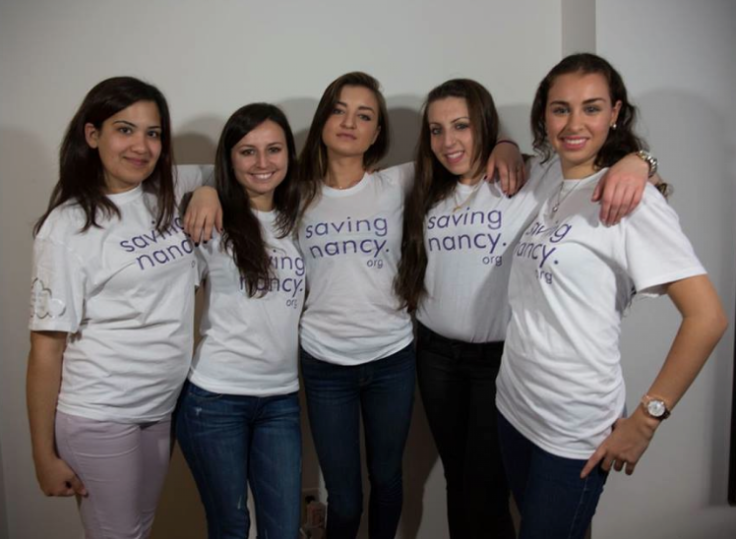 In the midst of Breast Cancer Awareness month, many corporations are making an effort to do their part in raising awareness for the cause. But lesser-known entities as well have been making remarkable strides for individuals that are truly in need of some hope. Checkmate, Cancer!, a campaign begun just eight months ago, aims to raise money for young cancer patients in the hopes of given them a second chance.
The Checkmate, Cancer! campaign, started by 20-year-old New York cancer survivor Elona Karafin, was initially proposed as a fundraiser where she and her team would participate in the annual Pediatric Cancer Walkathon. However, the campaign quickly gained recognition that exceeded far beyond its expectations. Karafin, a student at CUNY's Baruch College, surpassed her fundraising goal by 250 percent in just over two months. She and her team quickly realized that Checkmate, Cancer! could truly make a difference in the lives of individuals suffering from cancer.
Most recently, Checkmate, Cancer! has honed its effort to help Nancy Parmar, a 20-year-old student at CUNY Brooklyn College who was recently diagnosed with acute myeloid leukemia. After a routine doctor's visit for what she thought was be a bad cold, Parmar received the devastating diagnosis and was admitted to Memorial Sloan Kettering Hospital in New York City on July 31. She is in the pediatric oncology center and doctors are looking for a bone marrow donor that may be able to save Nancy's life.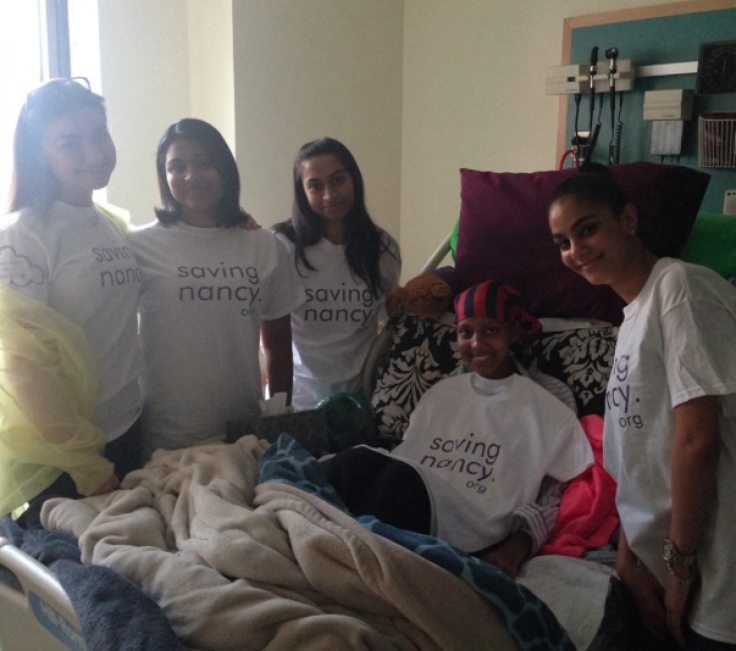 The Saving Nancy Project under Checkmate, Cancer! aims to find Parmar the desperately needed donor. Karafin, along with Parmar's best friends, Alina Draganchyuk, Gina Abdulahad, Etty Alkhabbaz and Jinnane Taha, opened a fund on Oct. 1, using GoFundMe.com with a goal of raising $60,000.
The women behind the Saving Nancy project have managed to raise $36,004 from 480 donors in only 12 days. But the race against time continues. Alongside their fundraising campaign, Karafin and the other women are holding bone marrow drives in the relentless pursuit to find a match.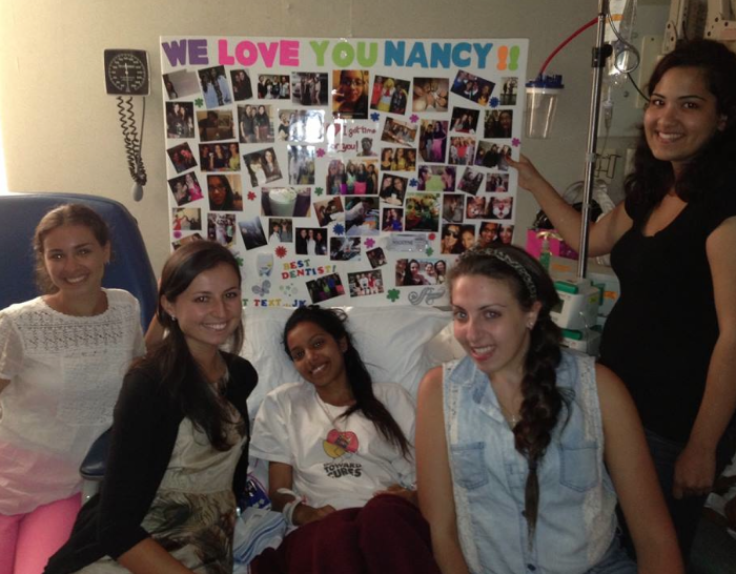 Although the Saving Nancy Project is well under way, the journey is far from over. To make a difference to someone who truly needs it, donations can be made here. Parmar is currently getting chemotherapy in pill form, which enabled her to go home for a few days this week as she still awaits a donor. Bone marrow drives will be held across multiple college campuses, including two in Florida.
© Copyright IBTimes 2023. All rights reserved.